Pita Pizzas With Hummus, Spinach, Olives, Tomatoes & Cheese
These are inexpensive, easy, quick to put together and can be served room temp or right out of the oven. Cut into wedges like small pizza slices. They never last long and you can really use any toppings. I like to make my own hummus, but it isn't difficult if you want to make your own. But I get a small container which is enough for about 8 pitas for under $3, a roasted red pepper hummus right from the grocery store so why not. Then my favorite toppings are black or kalamata olives, goat or feta cheese, carmelized onions, fresh basil, fresh baby spinach, diced tomato or sundried tomatoes. You can add anything. Just lightly toast in the oven top, cook again for just 5 minutes and done! Slice like a pizza and serve. Great easy treats.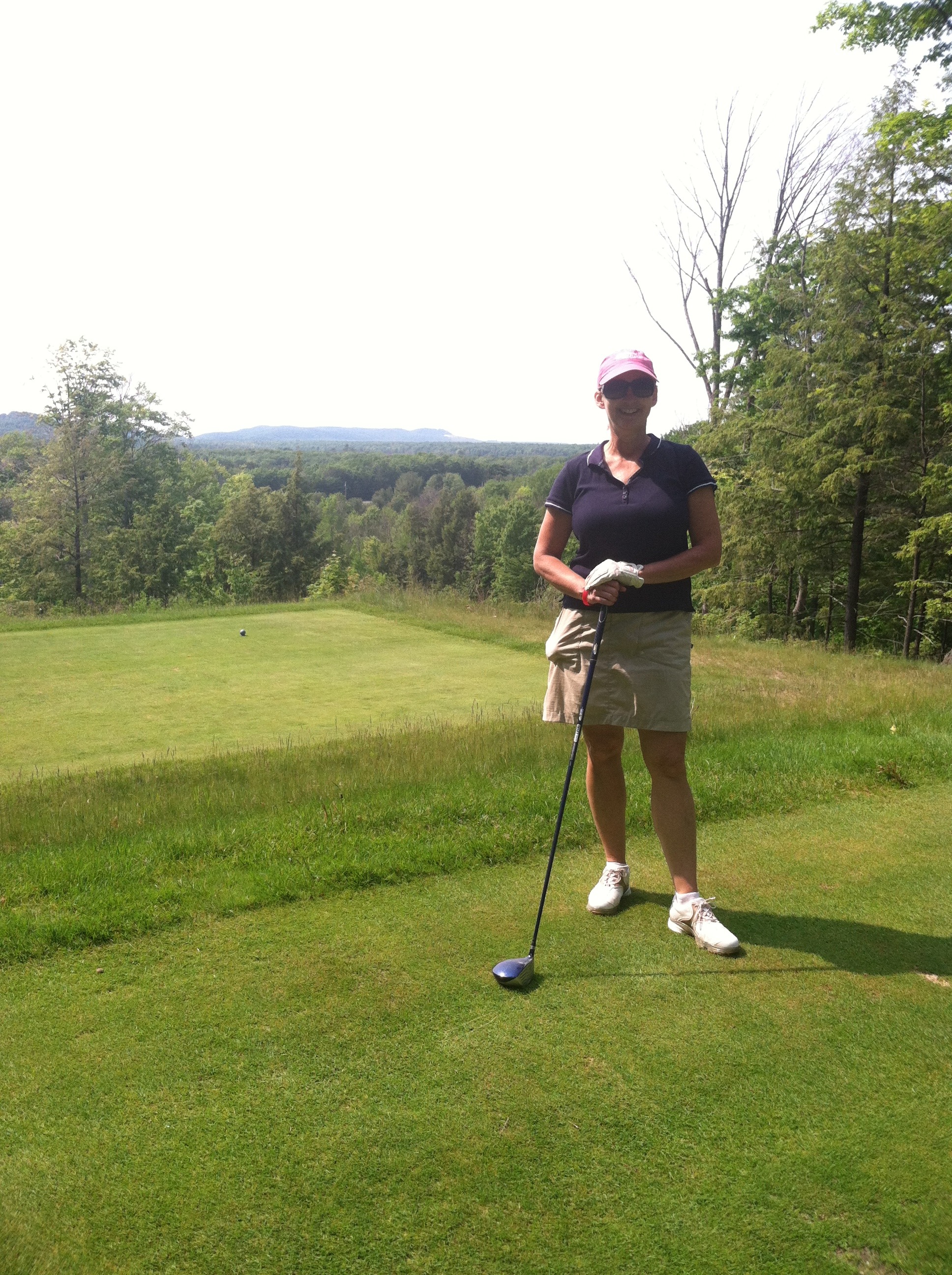 10 stars if I could!!! I fixed 2 pitas today, so I could have one for lunch and save the other for tomorrow. I've already sliced into the 2nd pita pizza! This is a fabulous technique and the perfect combination of flavors. Don't forget the olive oil/balsamic drizzle when the pitas come out of the oven - it is a DELICIOUS touch. I toasted my pitas for about 5 minutes at 400 degrees F. , topped it with homemade roasted red pepper/kalamata olive hummus, then sprinkled on baby spinach, chopped tomatoes, chopped kalamata olives, chopped gr. onions and feta cheese. Baked another 5 minutes, drizzled with the olive oil/balsamic. YUM!!! I'm putting this inot my Best of the Best file. Thank you! ~Made for Spring 2011 PAC~
Pitas

1 1⁄2 cups hummus you want about 3 tablespoons per pita bread (I prefer roasted red pepper)

3

tablespoons olive oil

Toppings

1

cup sliced black olives (kalamata olives are also great, use your favorite)
1 1⁄2 cups feta cheese (goat cheese is great as well)

1

cup tomatoes, seeded and chopped (I used plum tomatoes)

2

cups Baby Spinach

1

tablespoon dried Italian seasoning

1

teaspoon black pepper

Finishing

2

tablespoons olive oil

1

tablespoon balsamic vinegar

Options

scallion, carmelized onions, sauteed onions, sauteed mushrooms, arugula, basil
Pitas -- Brush with a little olive oil, salt and pepper on each pita. Lightly toast in a 400 degree oven until slightly brown.
Top -- Top with hummus, then your favorite toppings. I like olives, baby spinach, tomatoes, feta, a little black pepper and some Italian seasoning. But NOTE -- you can add any of your favorite toppings.
If you add onions, mushrooms, peppers, zucchini, artichokes, etc., I pan saute lightly first so they are pre-cooked before adding to the pizza. The pizzas are only cooked a few minutes so just have everything ready.
Bake -- Another 5 minutes in the oven, just to heat everything up and soften the cheese.
Finish -- Mix the balsamic vinegar and olive oil and just simply drizzle over the top after it comes out of the oven. Perfect finishing touch. Just cut in Pizza slices and serve. I like to use my pizza cutter and 6 slices per pita.
ENJOY a very simple inexpensive quick appetizer.