Pistachio-Stuffed Nectarines
From Chez Panisse Fruit by Alice Waters, Alan Tangren, and Fritz Streiff and found at splendidtable.com. This versatile stuffing can also be used for peaches, apricots, pluots, apples, and pears. The number of servings depends on whether each person gets 1 or 2 halves.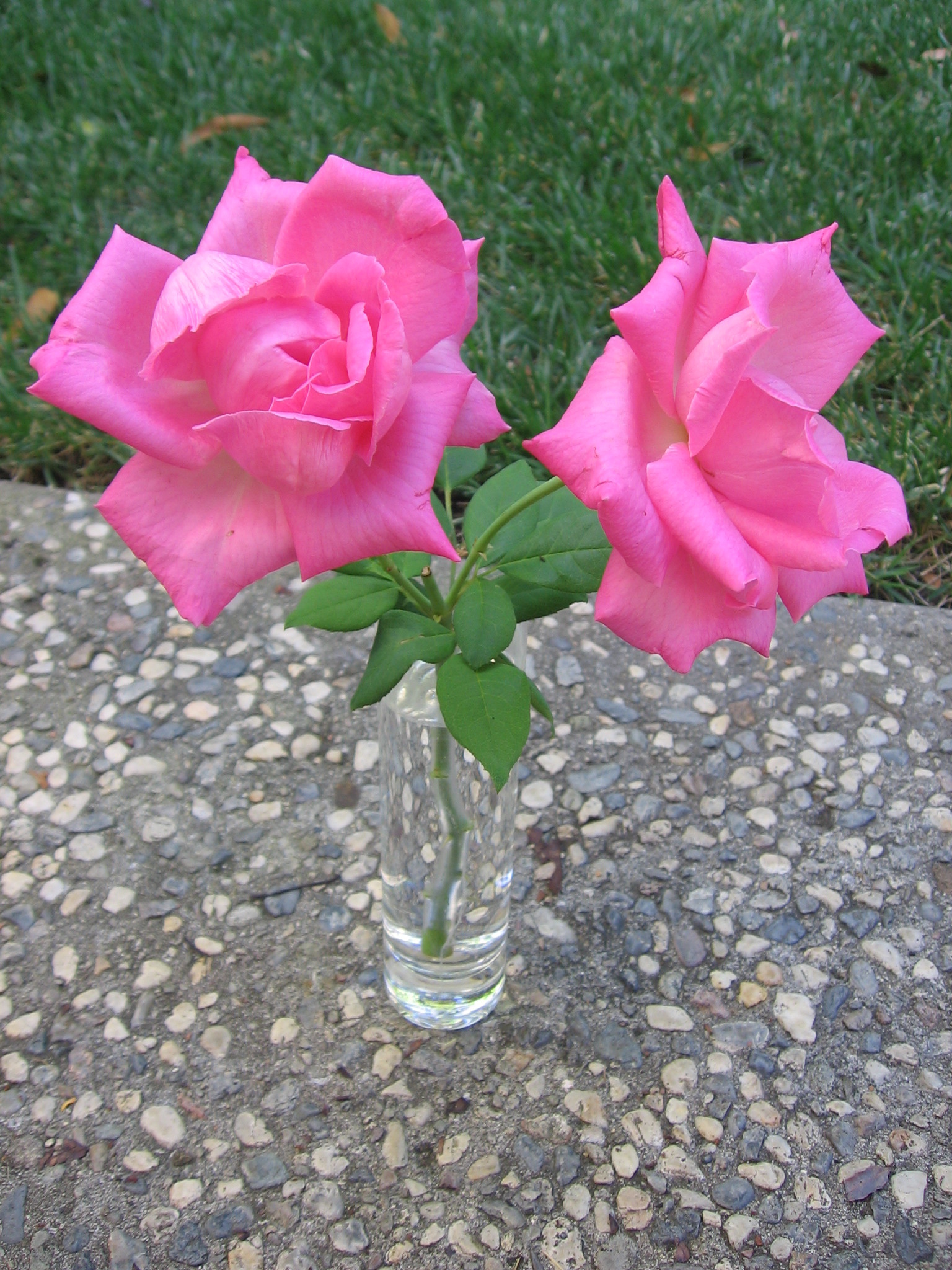 Top Review by Maito
These were delicious! I omitted the butter, and it worked just fine to put the other ingredients in the food processor. I tried the pound cake option. I used 1/2 cup of sweet wine (white port), since it wasn't listed in the ingredient list. Served them with low fat vanilla ice cream, but they were also great just plain too!
6

tablespoons butter, room temperature
1⁄4 cup sugar

1

egg yolk
1⁄8 teaspoon salt
1⁄2 teaspoon orange liqueur
3⁄4 cup chopped unsalted shelled pistachio
1⁄2 cup crumbled sponge cake (I have also used pound cake crumbs)

6

nectarines, halved and pitted (if you don't like the peel, you can remove it before baking)
1⁄2 cup sweet dessert wine (sherry, vin santo, port, all are good)
Preheat the oven to 375 degrees.
To make the filling, cream the butter with 2 tablespoons of the sugar. Add the egg yolk and the salt and beat until fluffy. Beat in the orange liqueur, the chopped nuts and sponge cake crumbs.
Butter a 2-quart baking dish. Arrange the nectarines in the dish, cut side up. Fill the cavity of each nectarine with stuffing. Drizzle the wine over and around the nectarines, sprinkle the nectarines with the remaining 2 tablespoons of sugar and bake until the fruit is tender, about 30 minutes.
Serve warm with creme anglaise or creme fraiche.