Pistachio Milk (Raw, Vegan)
Oh my goodness this is yum! Use it as you will.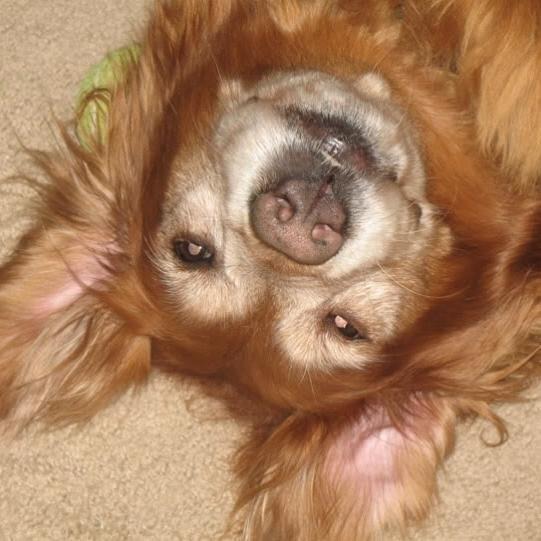 Very easy to make and very delicious! Since I only bought 3 organic medjool dates, I added a 1/2 teaspoon raw sugar. Next time I make it, I will definitely buy more dates. I also ate the nut mash that was left over from straining the milk! I used it to top my oatmeal and it was fantastic!
Made for Casual January 2013 Veggie tag.
Blend it up.
Strain through a sieve.
Enjoy it!