These cookies look very festive at Christmas time if you use red candied cherries. I also substitute plain holiday m&m's (broken into pieces) for the chocolate chips. If you use the green candied cherries they might look nice for St.Patrick's day.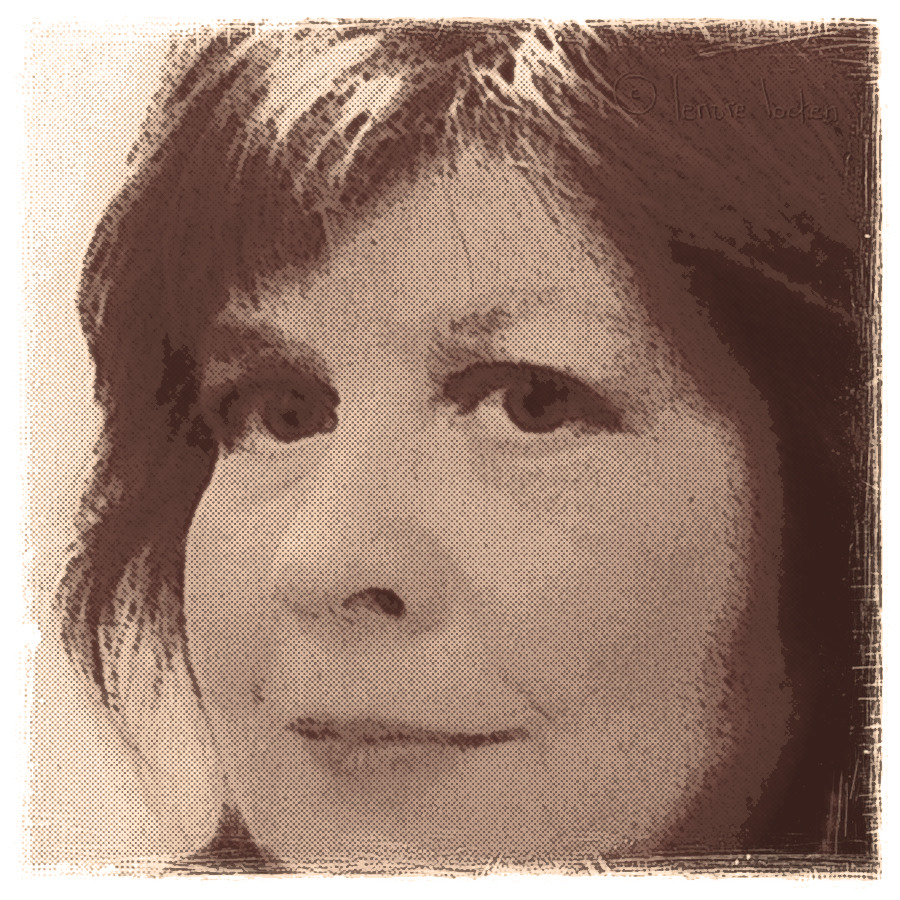 Top Review by Lennie
These look SO festive! This is the perfect addition to a Christmas goodies tray -- it doesn't make very many (I got exactly 30, just as the recipe states), is fast to whip up, and has the bonus of being both attractive and tasty! I did not use the food colouring; it's not necessary as the green colour is quite pronounced from the pudding mix. I also used both green and red candied cherries, and think both look wonderful. This recipe is a real keeper!
Beat butter and pudding mix for 30 seconds.
Beat in egg until combined.
Add flour and soda and mix.
Stir in food coloring and chocolate chips.
Drop by rounded teaspoonful 2" apart on greased cookie sheet.
Press cherry half into top center of each cookie.
Bake in a 350° for 10-12 minutes.
Cool on a wire rack.