Variation of Pistachio Ambrosia #22445 posted by Barb T 3/14/2002. Great summer salad, fluffy and lightly sweet. Kids love it. Found in a fundraiser cookbook.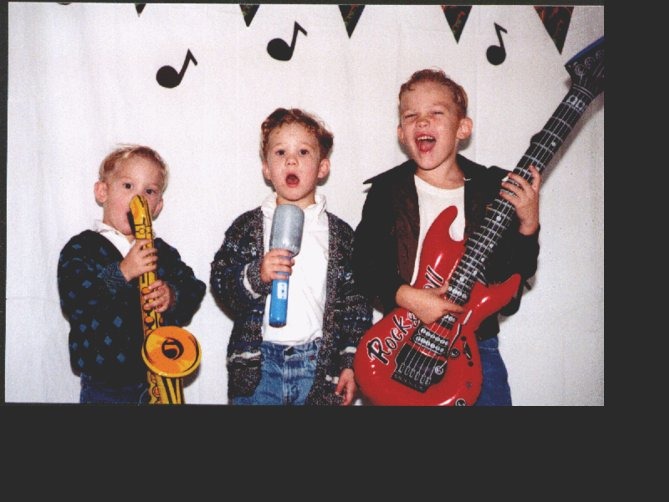 Really good!!! Everyone loved it!
In large bowl combine cool whip and pudding mix.
Blend well.
Add pineapple, marshmallows and nuts, again blending well.
Chill 2 hours.