Rita1652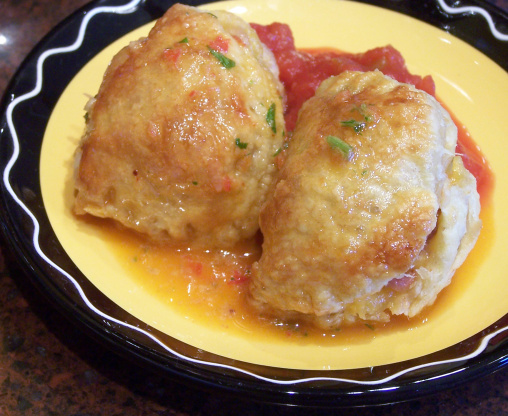 My husband loves piri piri sauce. He first had it when we went to the Portuguese restaurant chain Nandos and now I have to buy a bottle of it a week. So, I figured I should find an actual recipe for it and try doing it myself. This recipe comes from British tv chef Simon Rimmer who is a chef I particularly enjoy.
Place the chillies, garlic, lemon juice, salt and olive oil in a food processor.
Process until thoroughly blended.
Serve as a dipping sauce.