Geema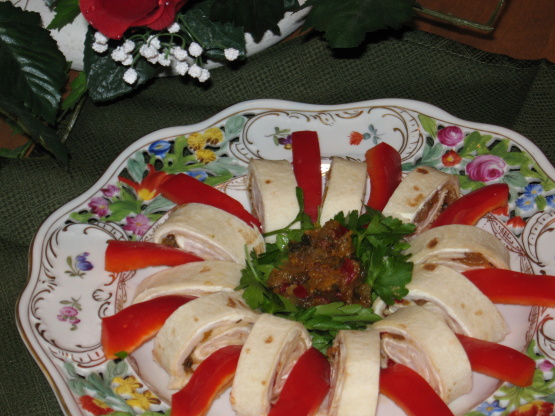 These are great for parties. Very addictive! You can get very creative with these.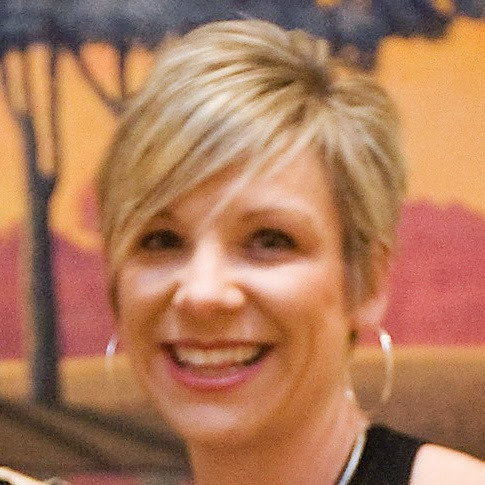 Top Review by jenne
I use the larger tortillas, so 1 package of cream cheese makes 2 tortilla rolls. Less "end" waste this way. Also used about 2 tbsp of salsa in the cream cheese instead of the onions. Then I just cut them and secure with toothpicks. . .makes it easy to pick up and eat them!
Pat meat dry with a papertowel, set aside.
Spread cream cheese liberally over tortilla.
Sprinkle green onions over cream cheese.
place 1 or 2 slices of meat over green onions.
Roll tightly and slice about one half inch thick.
Arrange on a serving platter with favorite dip.
HINT: For better slicing, refrigerate whole rolls for about 4 hours.