Pinto Bean Quick Chalupas
This is an easy, Americanized version of chalupas.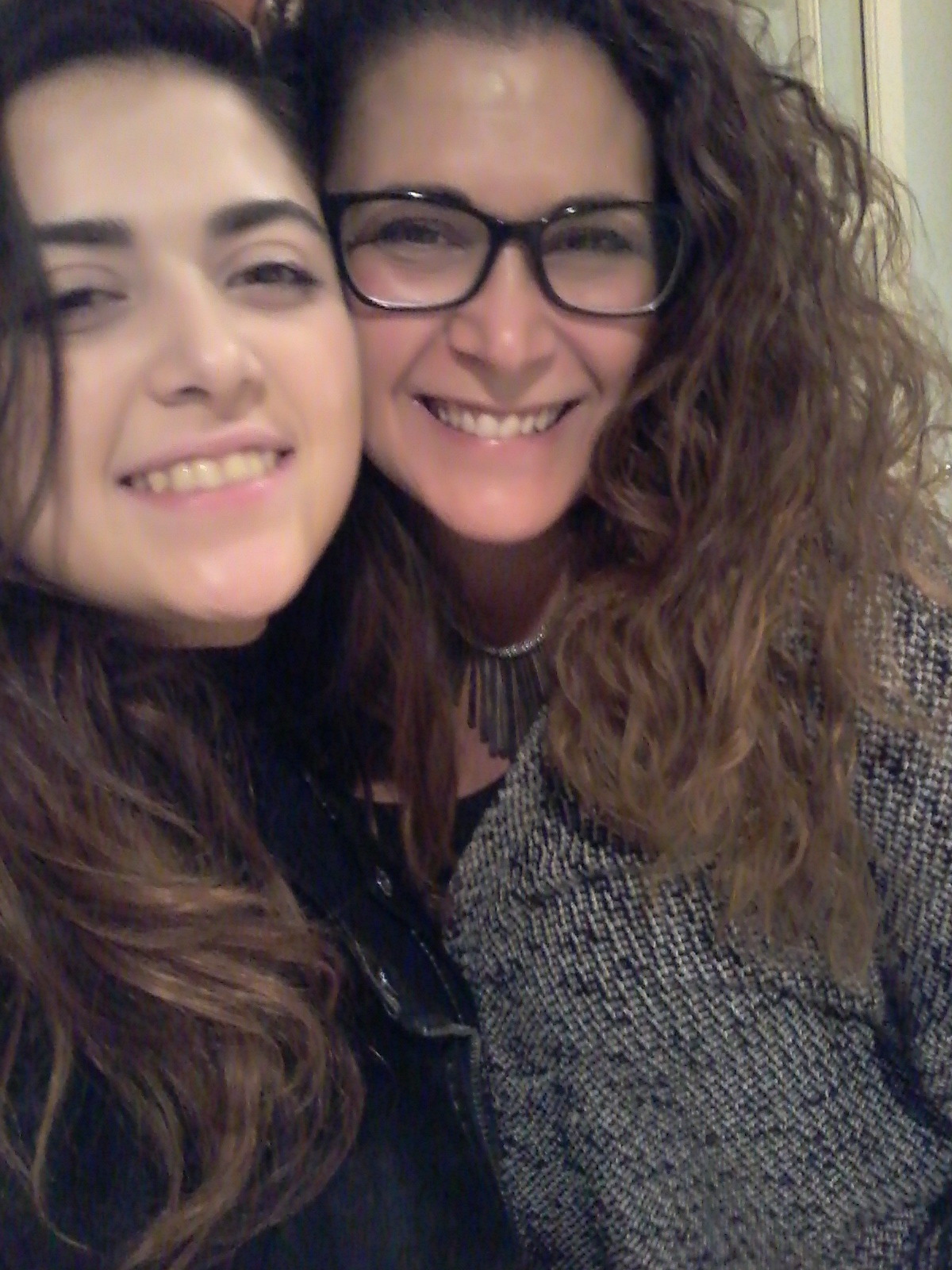 This was great 'football food'! Though I don't really know what the techinical deifintion of a 'chalupa is'....it was NOT what you get at Taco Bell when you orde a chalupa that's for sure! This is a clearly written recipe, easy to follow, and everyone at home liked the results. My only changes were to suit personal tastes, I used fresh cilantro during and again at the end, used Emeril's recipe for "essence" in lieu of the 'cajun seasoning' and instead of pouring this over chips, we heaped into flour tortillas, with a squeeze of lime and the other traditional accompaniments! Thank you for sharing, this was a fun recipe to try.
In a large bowl, put pinto beans and baking soda. Cover with water until water level is at least 2-3 inches higher than the beans. Let soak overnight.
Drain and rinse beans. Place in crockpot and cover with water such that the water level is about 1 inch higher than the beans.
Add onion, cilantro, cumin, garlic, Cajun seasoning, bacon, and boullion to crockpot.
Cover crockpot and cook on low for 6-8 hours.
Before serving, place approximately 1 cup of corn chips for each serving desired in an oven safe container and warm for about 5 minutes in the oven at 350 degrees.
Serve beans over warm corn chips and top with desired toppings.