Yummy bean dip using the very heart healthy and lean pinto beans. I really like to use this recipe as a healthy alternative to refried beans. Enjoy…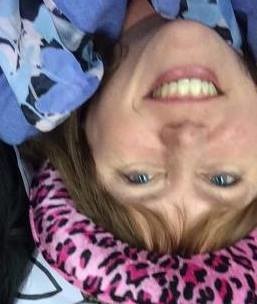 Top Review by AmyZoe
This really could be a refried bean substitute. So flavorful and creamy... I wonder what a little cilantro thrown in would taste like? I love how quickly this comes together, but it tastes like you spent some time. If you have guests they will want the recipe. Thank you for posting this Chef #784689! Made for Pic A Chef Spring 2011.
1.In a food processor, combine beans, vinegar, oil, garlic, coriander, paprika, cayenne, and 2 tablespoons water.
2.Process until very smooth, about 1 minute, scraping down bowl as needed. Season with salt and pepper. Transfer to serving bowl, and garnish with paprika and a drizzle of olive oil, if desired. Store in an airtight container in the refrigerator for up to three days.