Pinky Lady Lemonade Cocktail
Peach Schnapps and ginger ale give this lemonade cocktail a zip! If you like a sweeter drink, increase the schnapps, but hang on to your hat! You can use yellow lemonade too.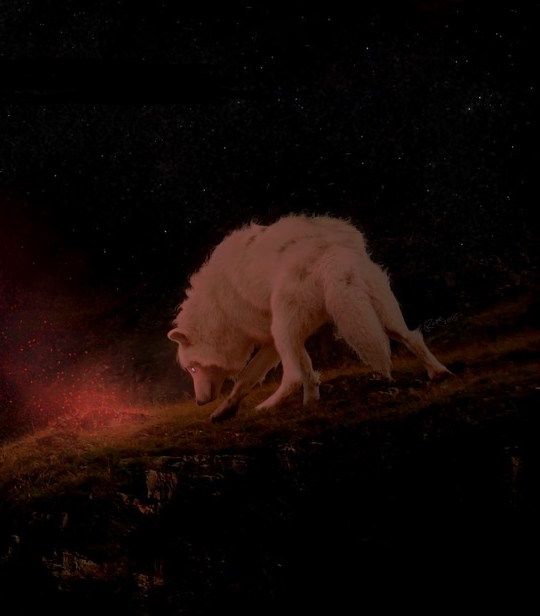 it was great untill my tree ate it again like the last time i made food :( my husbend the rock also ate it its so infair :( imma make another one while my pet tree and my husbend rock is sleeping ps dont take this as serious im just jocking i lioved this thing i dont have a husbend or a pet tree im all alone :( so i make this pink lady just to cry and watch romantic movies :( :() <3
1 1⁄2 fluid ounces vodka
1⁄2 fluid ounce peach schnapps

6

ounces frozen pink lemonade concentrate (crystal light works too)

1

dash ginger ale (splash)

1

slice orange (optional)
Prepare pink lemonade by diluting with water per the instructions on container.
In a glass 3/4 filled with ice,pour schnapps & vodka.
Add lemonade and a splash of ginger ale, stir.
Garnish with orange slice if desired.