Have a couple of these after a long week and you won't need prozac! Listed in recognition of Breast Cancer Awareness. Enjoy!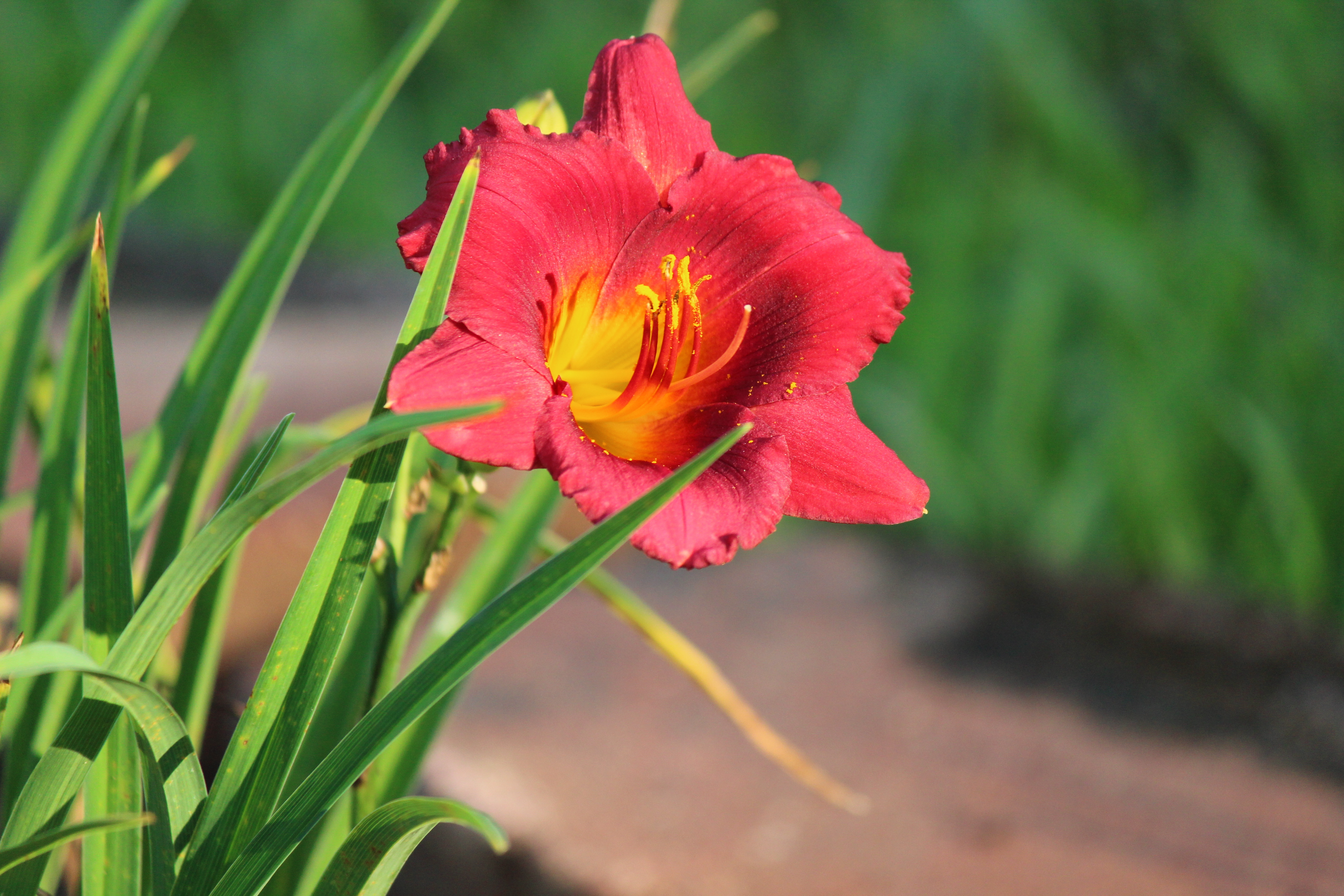 Nif...made several of these last night for your 2001 Week 10 Football Pool win and you are correct...no meds needed following a couple of these!!!
The combination of flavors were really good. I think I'm going to make some for a birthday party we are having this weekend. Congrats on your win and thanks for a great new recipe!!!
Shake with ice and strain.
Serve in chilled cocktail glass with lemon twist garnish.