Pink Pomegranate Sparkler
I wanted something tingly & refreshing & this is what I came up with from the stores of my fridge & pantry.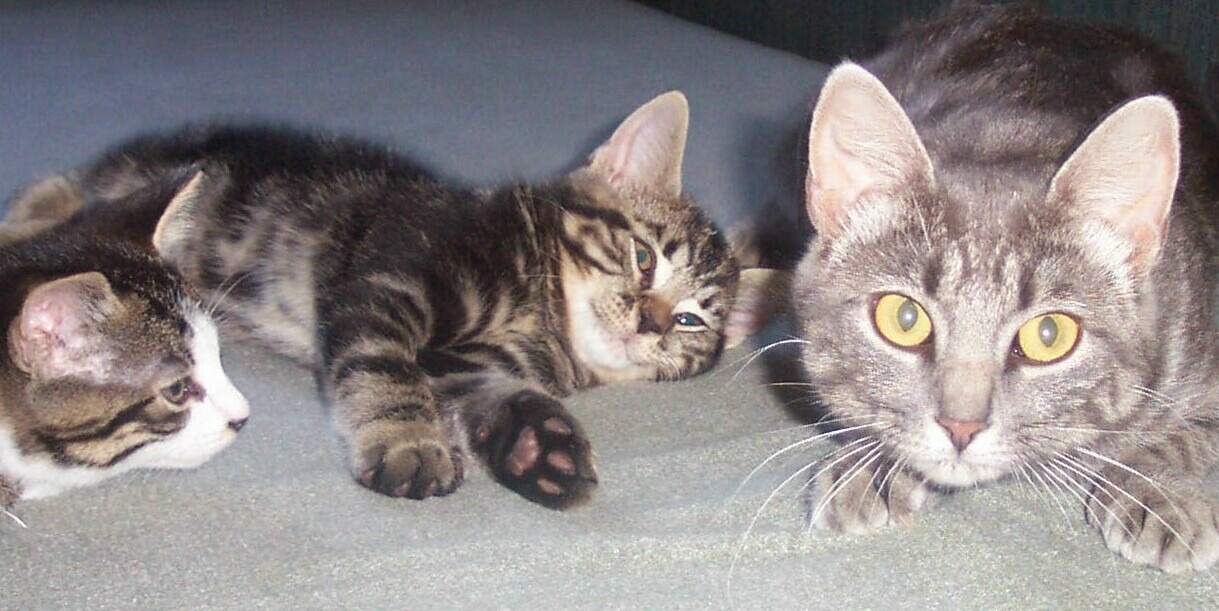 Our new favorite soda. My granddaughter and I loved this. We made it with both white grape juice and also again with ginger ale. Both versions were tasty. Thank you for sharing this recipe, it was quick and easy to make with great results. So pretty to look at and it tasted excellent. We will be making this again often. Made for Think Pink 2014.
Serve all ingredients mixed together in a tall glass over ice.