alligirl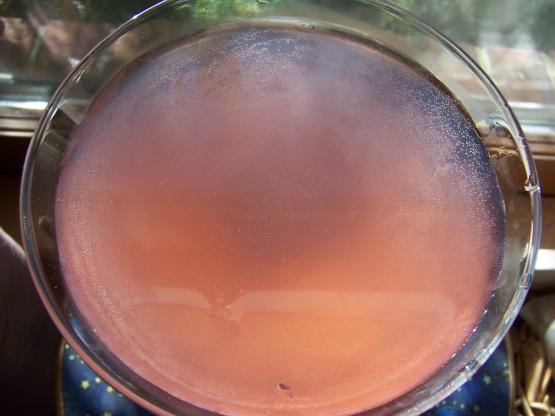 Pretty, fizzy and tart! This non alcoholic drink is made by Joe Perrine, who bartends at Jack's Lounge in Louisville, Ky.

REFRESHING! I was a little surprised by how much I liked this drink. And I made it for DS (6 y.o.) and he really enjoyed it. I didn't have any Rose's lime, so I used key lime juice and a little extra simple syrup. The Sprite is nice and makes this bubbly drink special! I plan to put this in my keeper file, and will reference it for friends who want a bevy with no alcohol. Thanks so much for posting, Sharon.
Shake all ingredients over ice. Add a splash of Sprite or club soda. Garnish with a lime and cherry. Enjoy!
You can multiply this easily-just use 1 part sweetened lime juice, 1 part grenadine, 1/2 part simple syrup, and 3 parts water.