I got this adult version from the internet. I saw Giada from Food TV drinking a version with vodka, and immediately wanted to see what I could find. I haven't tried this, but I'm about to in about 3 min. I was given the following hint in a review. It sounds good to me. "By the way, if you do not have sweet and sour mix you can use plain old lemonade mix - if it calls for sweet and sour prepared (liquid) you can use the lemonade made! "A little tip I picked up. It is actually BETTER than sweet and sour mix AND cheaper." Thanks, Mamma, for the tip!!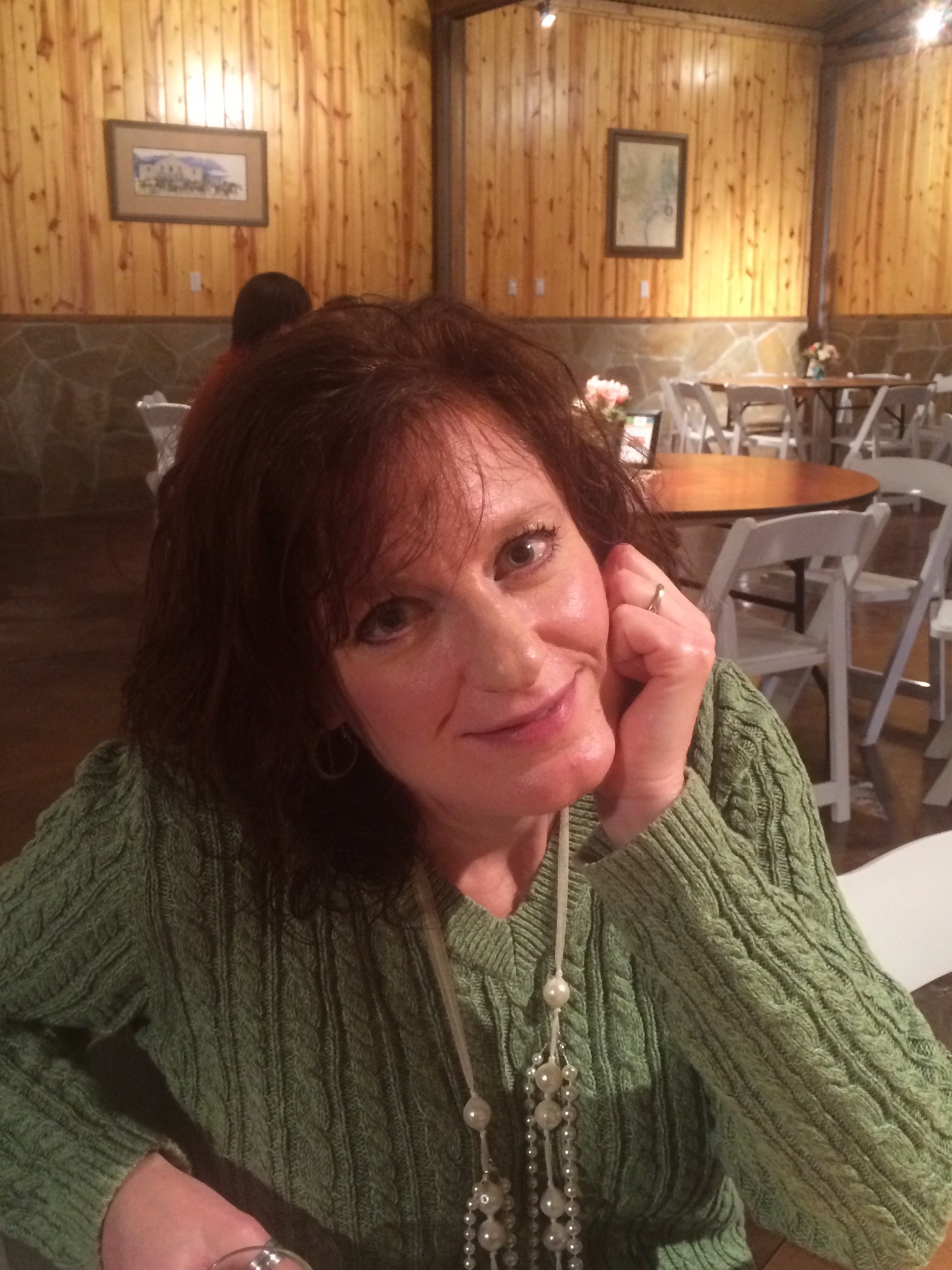 This was so good I had to make another one.... FAST! Such a pretty PINK drink! Tart with a hint of sweet and just perfect! This was thirst quenching and delicious! Thanks Bliss! *Made for the Think Pink Tag Game - In Honor of Breast Cancer Awareness!*
Add ice, vodka, sour mix, cranberry and lime juice to a shaker. Shake and strain into a highball glass with a garnish of lemon.