Raspberries, orange juice, marshmallows, and whipped cream make a delicate flavor and rich texture.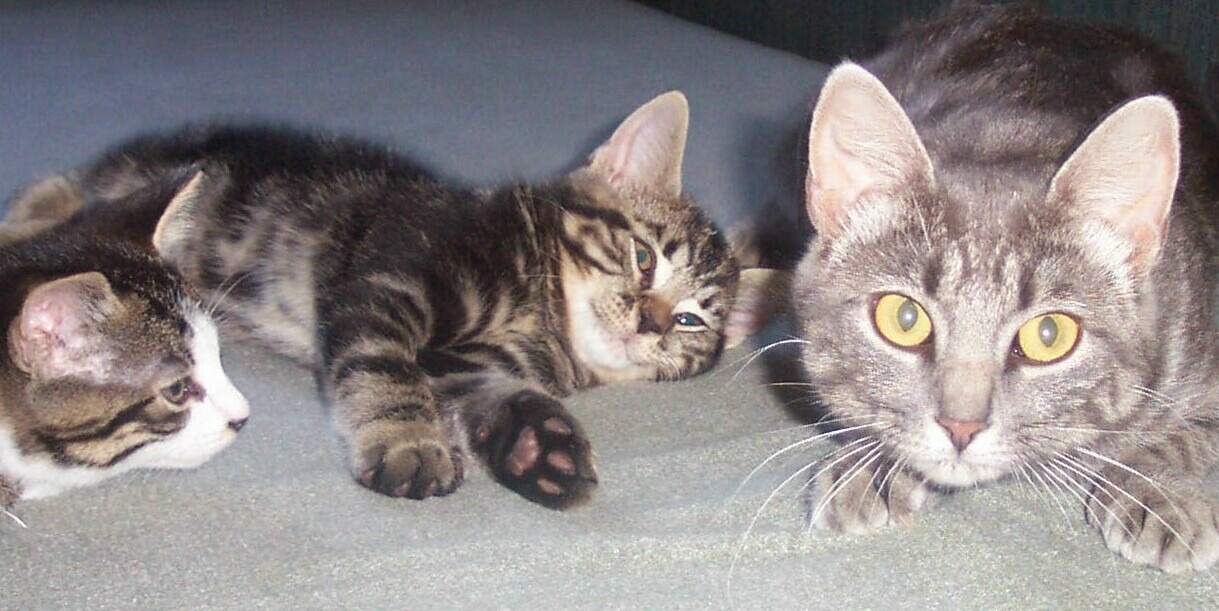 Oh what a lovely treat. It was so light and creamy with a real big burst of flavour. I used frozen blackberries, blueberries, straw- berries and raspberries and added extra mini marshmallows to the chilled filling. Thank you for this tasty pie recipe.
Blend the vanilla wafers, butter, and sugar together and press firmly into a 9-inch pie plate. Bake at 375°F for 5 minutes. Cool and chill.
Heat orange juice in a double boiler. Add marshmallows and stir until melted.
Cool mixture and chill in the refrigerator until partially set.
After it is partially set, fold in the whipped cream and raspberries.
Pour filling into crust.
Top with extra whipped cream if desired.