Sara 76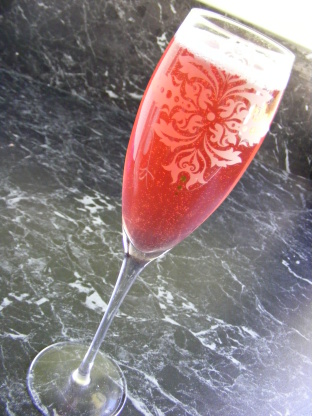 This was my niece's drink of choice for Christmas Eve. She found it in issue #9 of Bratz Magazine.

This is delicious! I am not sure if we needed the extra sugar or not. I think I am going to use up the leftovers from our bottle of Asti in place of the lemonade. Thanks so much! :)
Mix the water with the sugar in a jug. Stir until sugar is almost disolved.
Add the orange and pineapple juice. Stir for 5 seconds.
Add cranberry juice.
Fill to brim with lemonade.