katew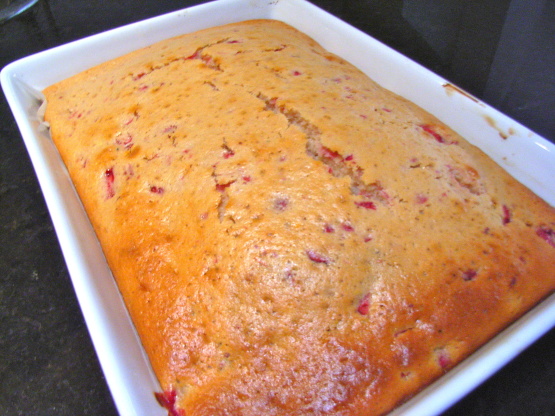 I am playing Think Pink Tag and nowhere could I find pink banana bread so I made one; it is really pink.
Mix yogurt, sugar, crushed pineapple, eggs, flour, baking soda, baking powder, salt, grenadine, bananas, and pecans together.
Grease bread pan.
Bake at 375 degrees Fahrenheit for 60 minutes or until done.