Pineapple Upside-Down Cake
PaulaG
From Martha White's Southern Sampler, Ninety years of baking tradition. Old-fashioned goodness!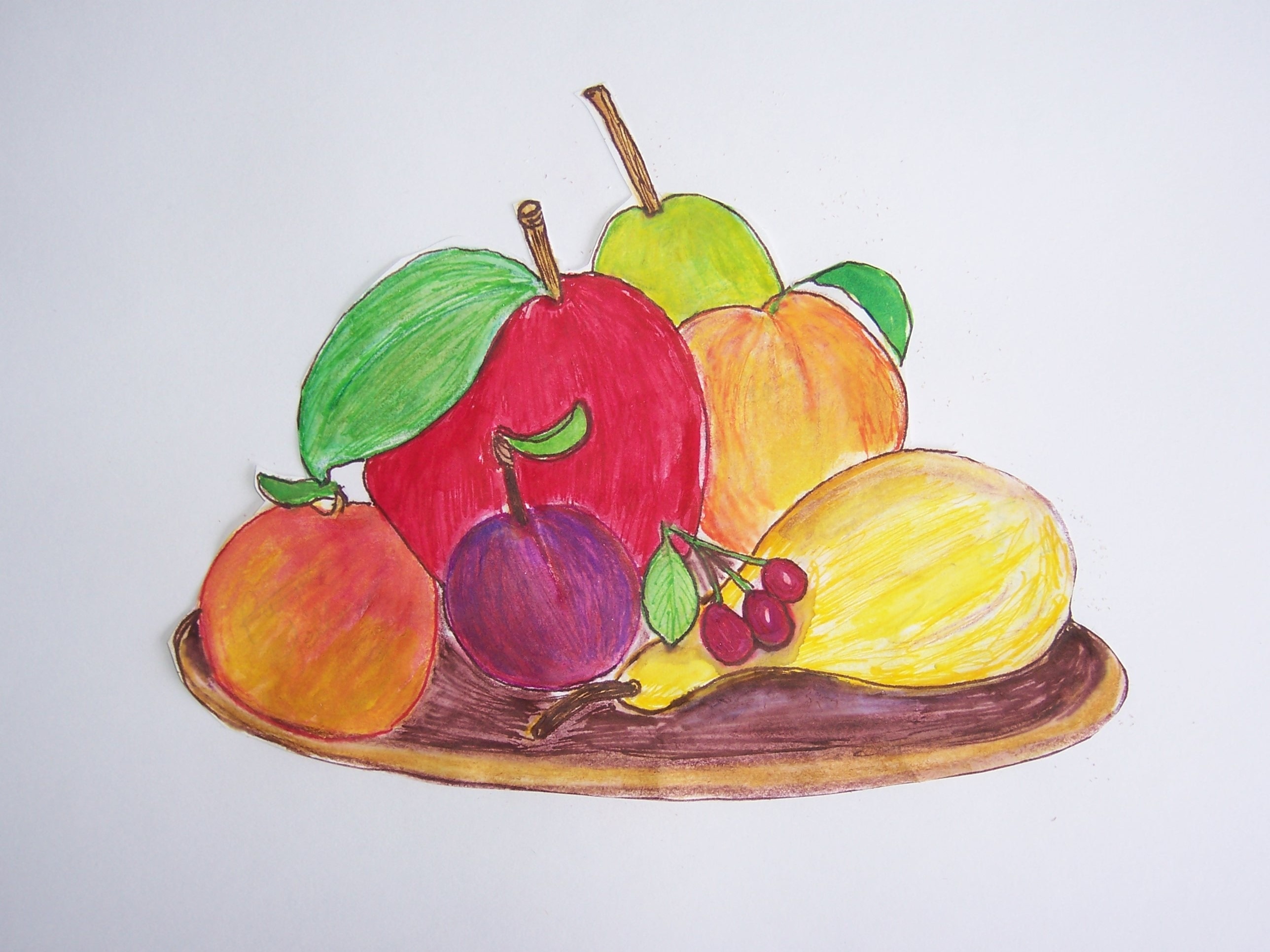 I did this somewhat differently, but not enough to change the basic character of this excellent cake. I didn't use cherries or pecans, but added a light sprinkling of unsweetened flaked coconut. I had pineapple in juice, so I wound up reducing the juice slightly with a little added sugar and a splash of lemon, because the pineapple really wasn't tart. In the interests of overall reduced calories/saturated fat, I used Earth Balance buttery sticks for the butter in making the syrup for the pan, and used it again for the oil, but kept the 1/2 c measure even though I doubled the recipe. I did this with the sugar as well in the batter, but not the topping. The overall result, tender, moist, light crumb--pineapple shows through in appearance and taste, but it's not overly sweet. I found it quite easy to make. Oh, and for speed of combining, I melted my EB stick into the heated syrup reduction and added both to the flour mix, then stirred in the eggs. I didn't beat it a lot, but you could see it activate the baking powder. I spooned and spread the batter to cover. It's pretty too, even this simple.
Preheat oven to 350 degrees F.
Melt butter in oven in a 10-inch cast-iron skillet.
Stir brown sugar and 1 tablespoon reserved pineapple syrup into melted butter; spread evenly in pan.
Arrange pineapple slices in bottom of pan.
Place a cherry in center of each pineapple ring.
Arrange pecans, rounded sides down, in and around pineapple; set aside.
Pour remaining reserved pineapple syrup into measuring cup; add enought water to make 1/2 cup; pour into large mixing bowl.
Add flour, sugar, oil, egg and vanilla.
Beat with electric mixer on low speed for 2 minutes, or until well blended.
Spoon batter over pineapple and pecans.
Bake for 35 to 40 minutes or until toothpick inserted in center comes out clean.
Cool in pan for 5 minutes.
Turn out onto large serving plate.
Serve warm topped with whipped cream, if desired.
***If you need more servings, you can double the recipe and bake in a 9 X 13 baking pan for 12 servings.
Just adjust the baking time accordingly.