ChefLee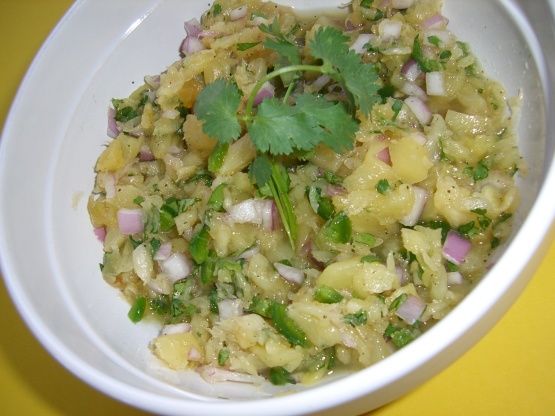 Hey, I live in a pineapple so don't make this salsa out of my house, that's all I ask!!! It does taste great!!!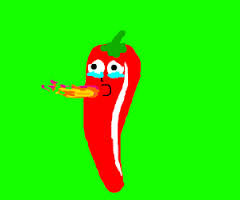 Spongebob Chefpants, this is awesome!!! It has just the right sweet, and just the right heat. I couldn't wait to chill, I ate a lot of it right away. This would be so great on so many things and it is great just by itself with chips!!! Thanks for the recipe!!!!
Gently toss pineapple, onion, cilantro, preserves, jalapeno, lime juice, and pepper together until well blended.
Chill, then serve!