Pineapple-Orange Cream Cake
Easy to make and delicious.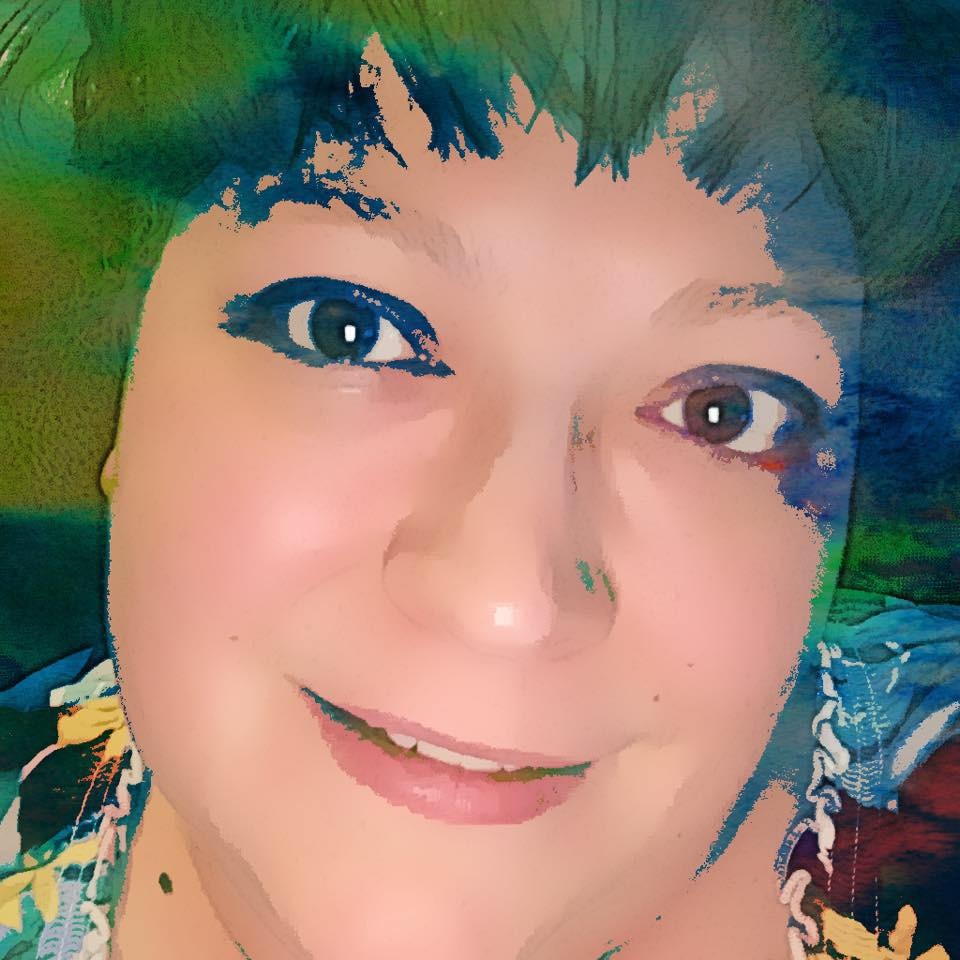 This is one of my favorite cake recipes ever! So simple to make and it keeps well in the fridge. I also add a generous portion of chopped walnuts to the cake batter...it makes all the difference!
Combine first 4 ingredients.
Pour into 2-9 inch greased and floured layer cake pans.
Bake at 350 degrees for 30-35 minutes. Cool.
Combine instant pudding and crushed pineapple. Put in refrigerator for an hour. When ready to ice, fold in whipped topping.
Frost layers and top and sides of cake.