This recipe is for use with the NordicWare Mini Pineapple Upside-down Cake Pan, the recipe came with the pan. I'm typing it in here so I don't lose it! The recipe could also probably be made in a well-greased 6-section muffin pan, if the sections are large enough to hold a pineapple ring in the bottom.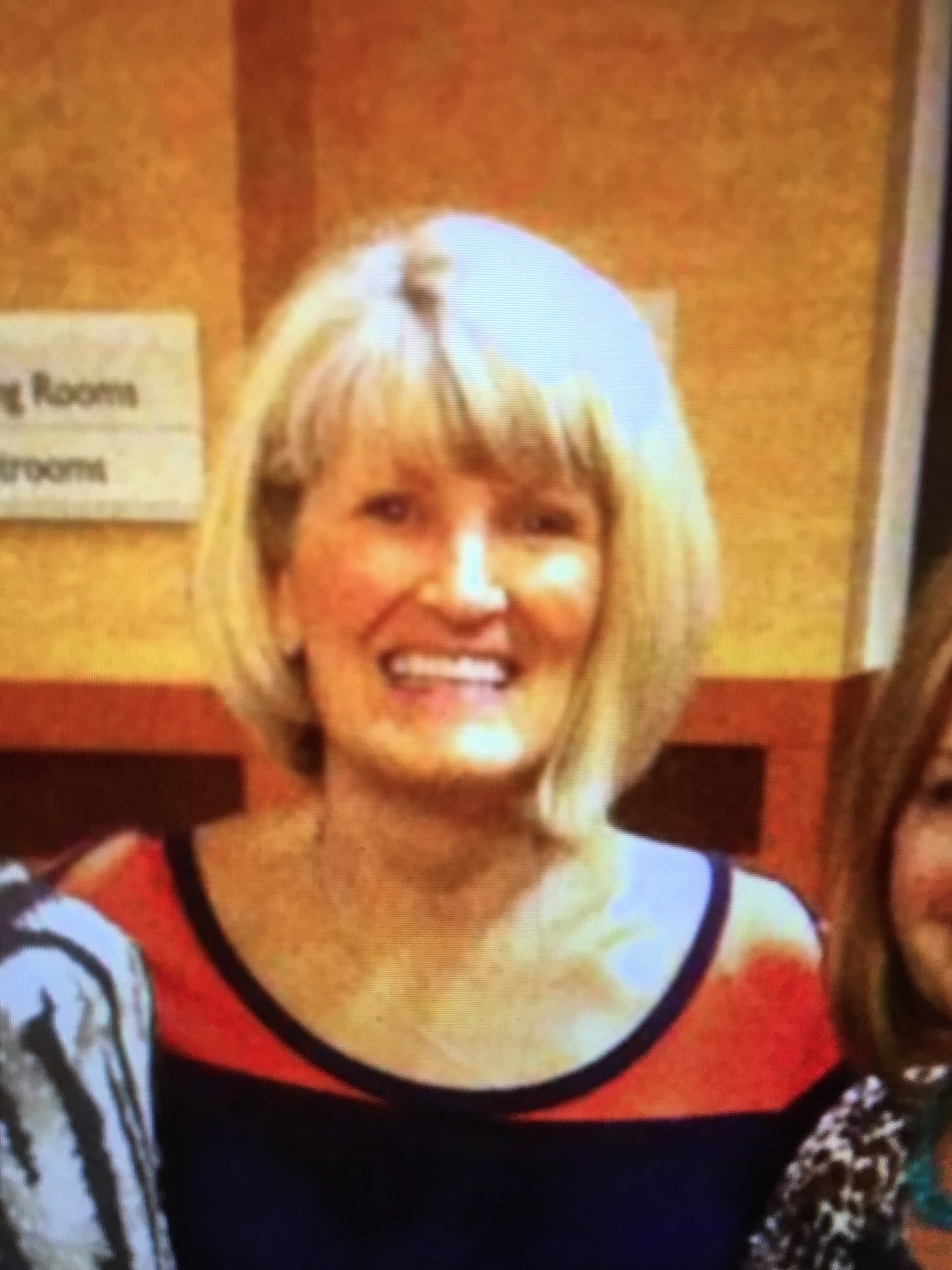 Wow!! I love these muffins. I just took them out of the oven and couldn't wait to taste. I will definately make them again. Made for P-A-R-T-Y December 2009.
Preheat oven to 350 degrees F.
Place 1 T. melted butter in the bottom of each section of the pan.
Divide brown sugar evenly and sprinkle over butter.
Place one pineapple ring in each section and place cherry in center of pineapple ring; set aside.
In medium bowl, combine remaining ingredients and blend at low speed, scraping bowl often.
Beat at medium speed for 3 minutes, scraping bowl occasionally.
Pour batter over pineapple slices in pan.
Bake for 23-25 minutes, or until toothpick inserted comes out clean.
Remove from oven and immediately invert onto heatproof platter.
Serve warm or cool.