KateL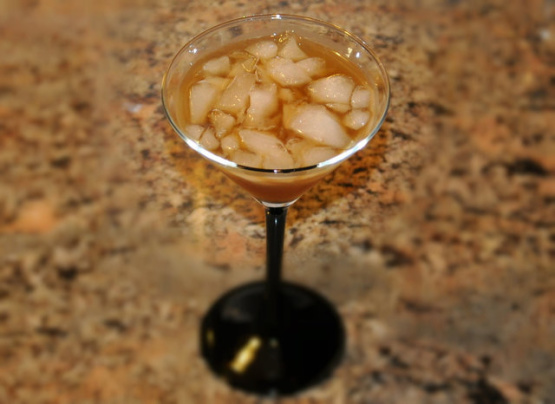 A drink from the bar Chicote in Madrid, Spain. Taken in a book.

This was a great recipe but after my first two sips I decided that it needed the juice of one lime like most other mojitos. It was the perfect addition! I also added a bit more pineapple juice as the dark rum is so strong. I absolutely LOVED this mojito!! (it's almost as good as your Pink Mojito, Boomette!) Thanks for another great recipe!
Crush the mint, pineapple chunks and brown sugar in the bottom of a shaker.
Add the rum and shake with ice.
Strain in a highball glass filled with crusched ice.
Complete with pineapple juice and stir.
Garnish with a pineapple chunk and mint.