Pineapple Glazed Grilled Pork Chops (Or Chicken)
This can be done in a grill pan or on the outside grill. Very easy and yummy tasting.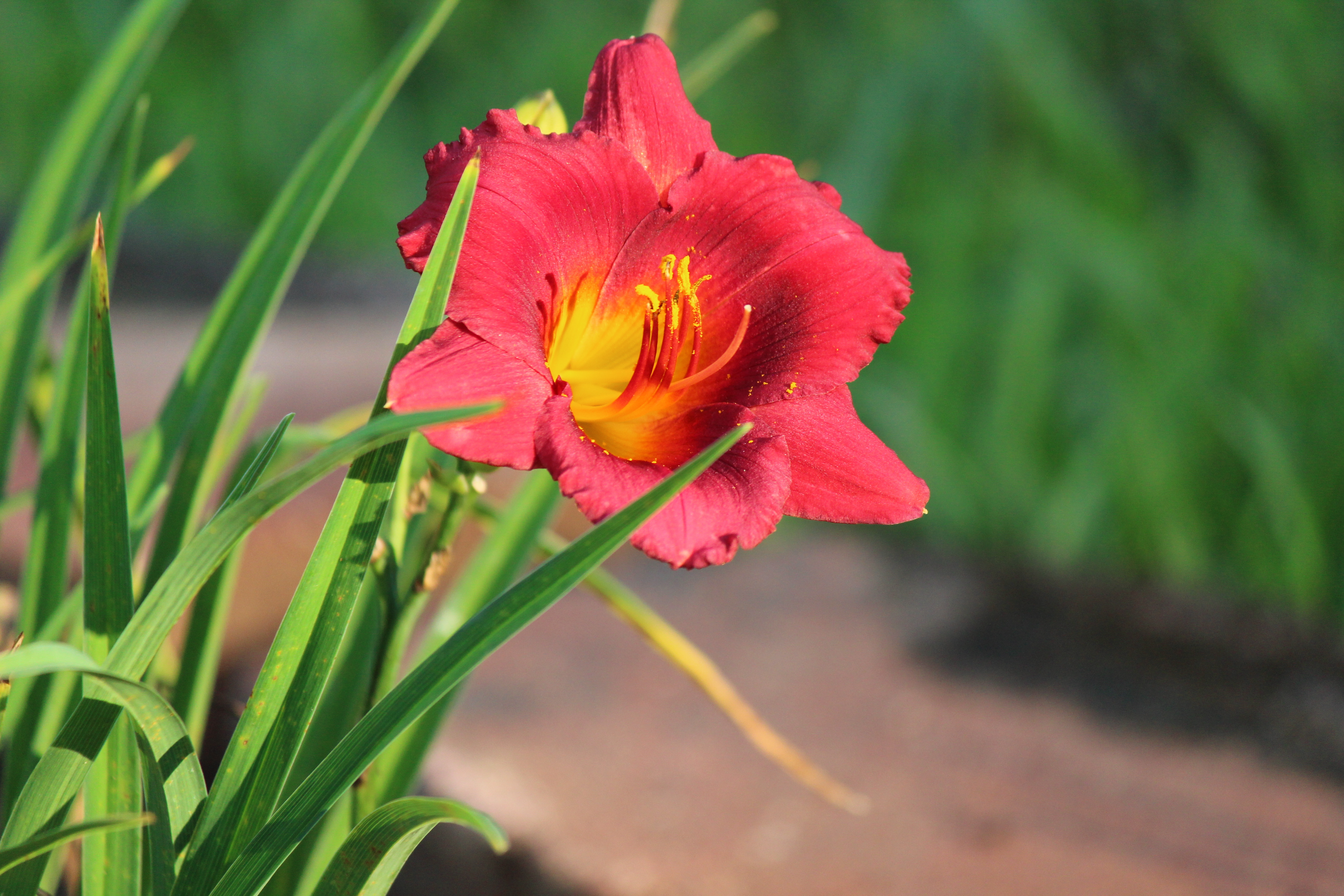 SPRING PAC 2009: I used this on chicken as I didn't have any pork chops and didn't feel like going to the store when I got ready to grill. It was a nice baste with a good flavor. I did add a little more cornstarch as I like my sauces thick.
Drain pineapple and reserve juice. Add water to reserved juice to make 1 cup.
Salt and pepper pork chops to taste.
In a small sauce pan combine pineapple juice mixed with water, brown sugar and mustard, bring to a light boil.
Combine cornstarch with 1/4 cup water until smooth.
Reduce heat and stir in lemon juice, Worcestershire sauce and cornstarch mixture. Simmer for 3 minutes until thick, stirring constantly.
Brush sauce on pork chops (or chicken breasts if desired) and place on a prepared grill or in a hot grill pan.
Brown pork chops for 4 minutes on each side, brush on more sauce and top with pineapple rings.
Cook for 2 or 3 more minutes.
Turn so pineapple rings are on the grill surface and get the nice grill marks, cook for 2 or 3 more minutes.
Flip once more baste with sauce, check doneness of pork chops or chicken, if done allow to rest for five minutes and serve.