Pineapple Ginger Punch With Citrus Ice Cubes
From Diabetic Living, Summer 2005.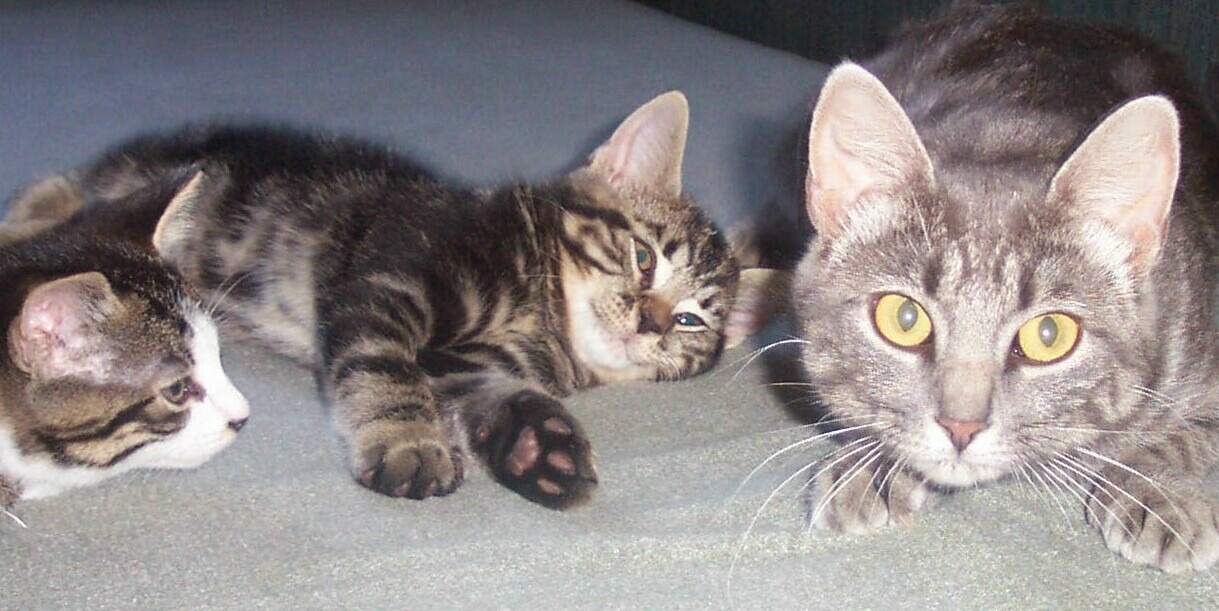 Wow this was good CG. So much flavor and great textures in this punch. I loved the combination of ginger and pineapple muddled with citrus. So good. This was really quick and easy to make. I enjoyed this punch very much and will make it again. Thanks so much for sharing. Made for Beverage Anyone? Tag Game
Punch

2

cups fresh orange juice

2

cups unsweetened pineapple juice

1

tablespoon fresh ginger, grated

1

liter ginger ale, chilled
thinly sliced orange

Citrus Ice Cubes

lime, quartered
lemon, quartered
orange, cut into eighths
CITRUS ICE CUBES: Fill each compartment of an ice cube tray with 1 piece of cut up fruit. Fill with water and freeze until solid.
PUNCH: In a large pitcher combine the punch ingredients except for the ginger ale and sliced oranges. Cover and chill for at least 2 hours but up to 24 hours.
Strain and discard ginger and the pulp.
Slowly stir in the ginger ale. Serve the punch over citrus ice cubes in chilled glasses.
Garnish with scewered orange slices.
Each serving approximately 3/4 cup.