Pineapple, Ginger, Celery and Flax Juice (For the Juicer)
Nif_H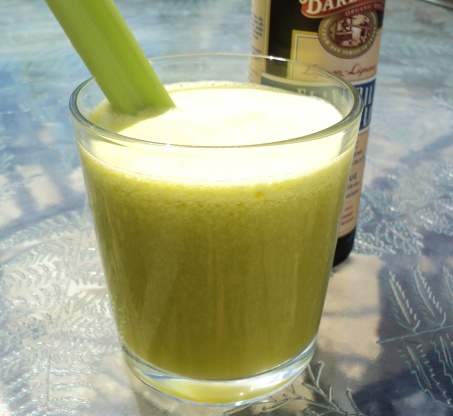 This recipe is Inspired by a friend of mine who is battling Cancer and has improved her health with an almost vegetarian diet and lots of juicing. I got a juicer and came up with this concoction, which I really like! It's full of minerals, antioxidants and essential fats. It boosts your immunity, improves your digestion, gives you energy and helps you detox your body. Enjoy!
Wash the pineapple and celery. Process with the ginger through the juicer.
Stir oil into the juice and mix well.
Pour into a chilled glass and enjoy immediately!