Beer batter is an Australian favourite so I thought I'd spice up the traditional recipe a little and cook some battered pineapple pieces. Don't use your last beer when cooking this!! You could also used tinned pineapple pieces but personally I thought some larger chunks would be better.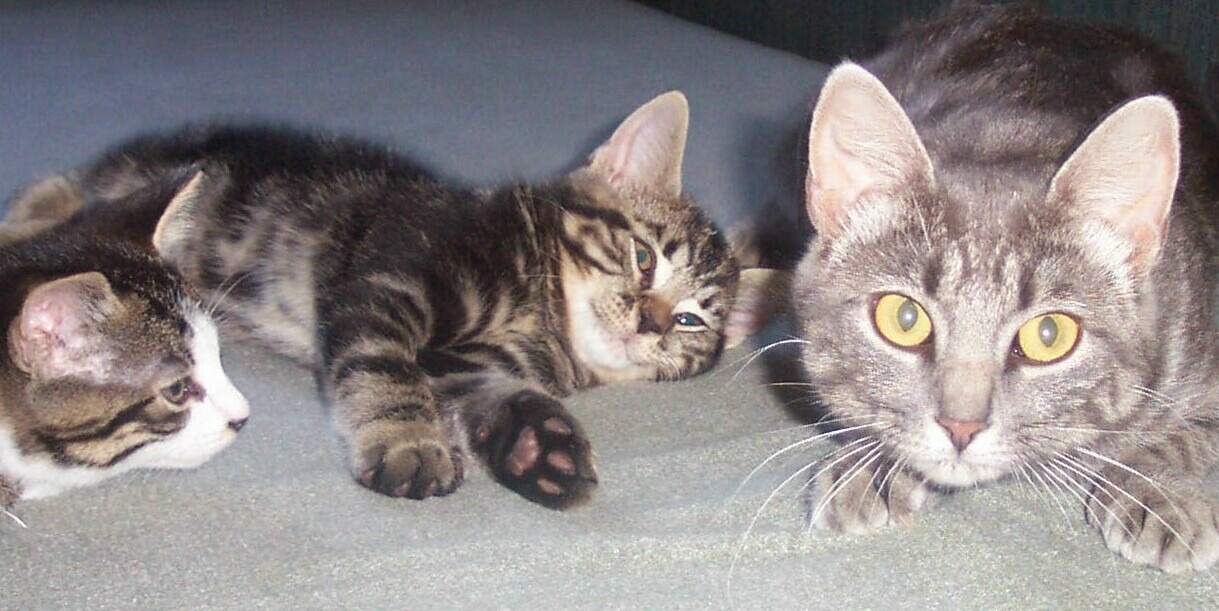 Wow, Peter, what a treat, thanks for sharing this recipe. I have never had anything quite like this before. They were such a lovely surprise. I loved the heat, the only thing I did differently was to use Red Thai Curry, its all I had in the house. What a taste experience, sweet, hot, and spicy. Quick and easy to make in my big cast iron pan. I served these on skewers and we ate them as an appetizer, didn't even need a dip, they were so flavorful.
Mix dry ingredients well in bowl.
Add beer stirring constantly until desired consistency is reached (indicated quantity worked for me, a bit under 3/4 cup).
Add tobasco sauce and stir.
Place cubed pineapple into bowl and mix well to coat.
Place bowl in freezer for an hour, stirring 3 or 4 times to re-coat the pineapple.
Deep fry in hot oil until golden brown. Take care while placing something very cold into something very hot.
Serve cooled as a finger food or hot in a bowl with ice-cream over the top (not a bad idea and how I had them).