This is from 365 Ways to Cook Vegetarian. "They are traditionally made with lavash, a soft unleavened bread of Middle Eastern origin. I've substituted jumbo flour tortillas, which are more readily available. The rolls are easier to cut if you wrap them in plastic wrap and refrigerate them for a few hours before slicing them."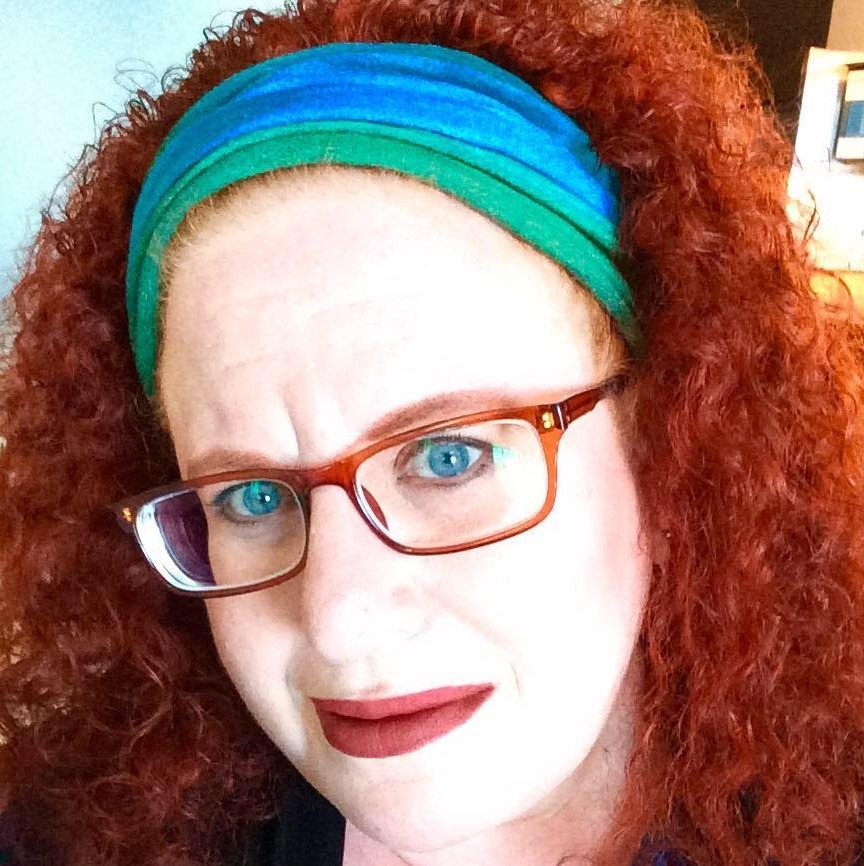 I can't believe I have not reviewed this recipe! Talk about AMAZING :) I made these for a change of pace and they were a huge hit last thanksgiving with my family. I used real bacon bits but followed your recipe as written. They are addictive and not too rich.
In a medium bowl, with a hand-held mixer, beat together cream cheese, sour cream, mayonnaise, curry powder and soy sauce until smooth.
With a spoon, stir in diced ginger, raisins and scallions.
On a flat surface, unwrap tortillas. With a spatula, evenly spread one-fourth of the cream cheese mixture over 1 tortilla.
Sprinkle with ¼ cup bacon bits and top with 2 tablespoons of pineapple. Spread a layer of one-fourth of alfalfa sprouts evenly over whole surface.
Roll up jelly-roll style, fairly tightly, without letting filling squeeze out. Wrap in plastic wrap and refrigerate 2 hours or overnight.
Proceed in the same manner with remaining tortillas and filling.
To serve, cut rolls into slices ¾ to 1 inch thick.