This was sort of a side-recipe in an Everyday Food email, designed to accompany broiled chili-lime chicken thighs. It sounds simple and tasty!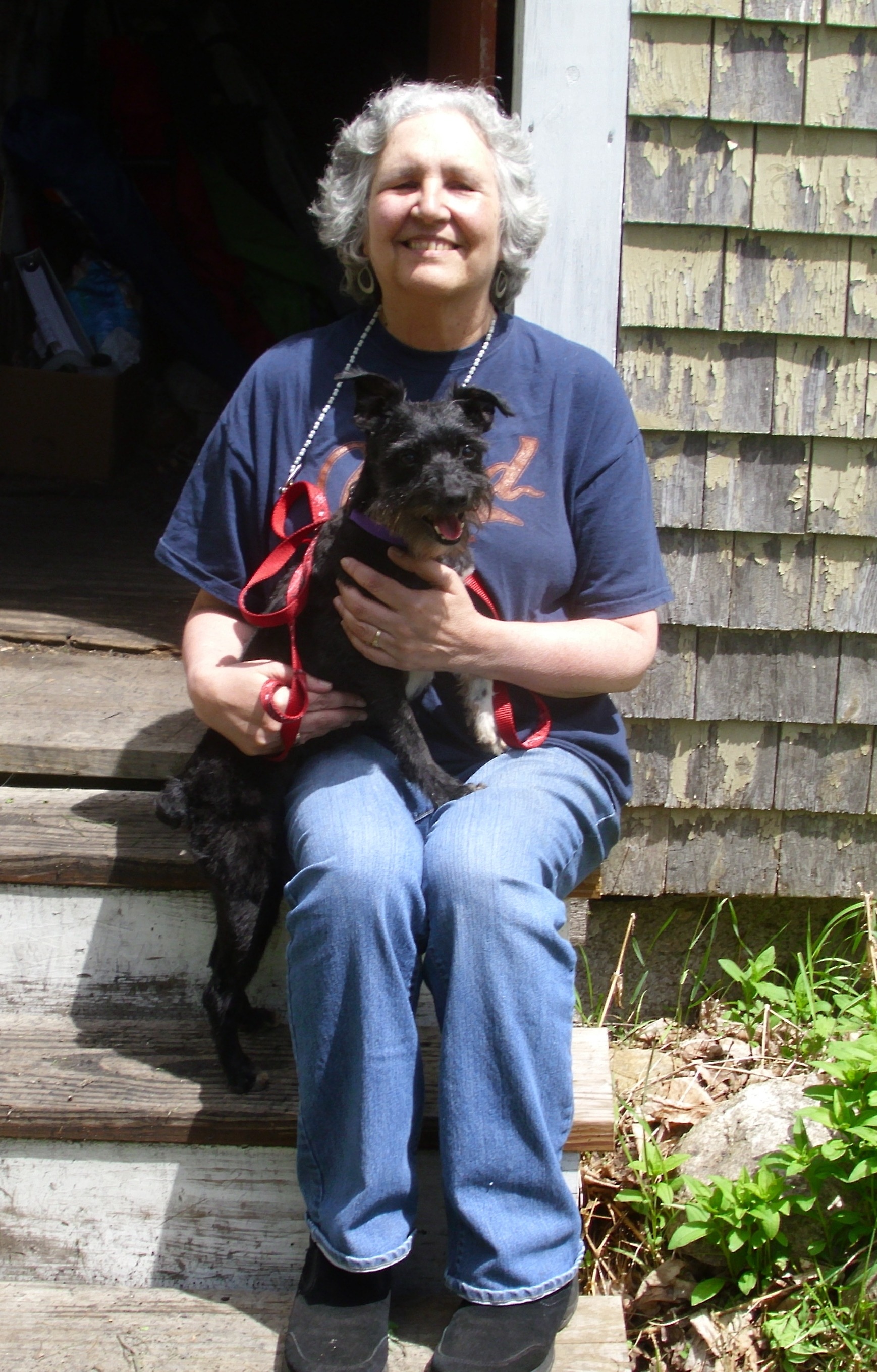 I saw this in *Everyday Food* too, and had to make it; we lived for 3 years on the border in South Texas, and learned to appreciate the combination of fruits and vegetables. Simple, healthy, and delicious! We used 2 20-ounce cans of unsweetened pineapple, since fresh is awfully pricey in our neck of the woods (Maine), and it worked out perfectly, with maybe another tablespoon of lime juice to accommodate the extra. You beat me to it!
Chop pineapple (should be about 4 cups).
Slice cucumber into 1/4 inch thick slices (should be about 3 cups).
Mix all ingredients, seasoning with salt and pepper to taste.