Parsley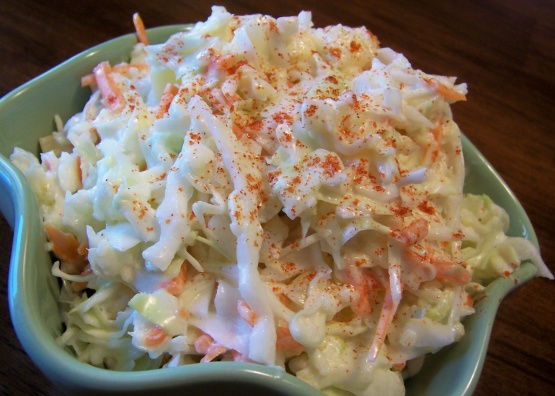 This was in a magazine I get from my utility company about "down home" foods and I thought it looked really good!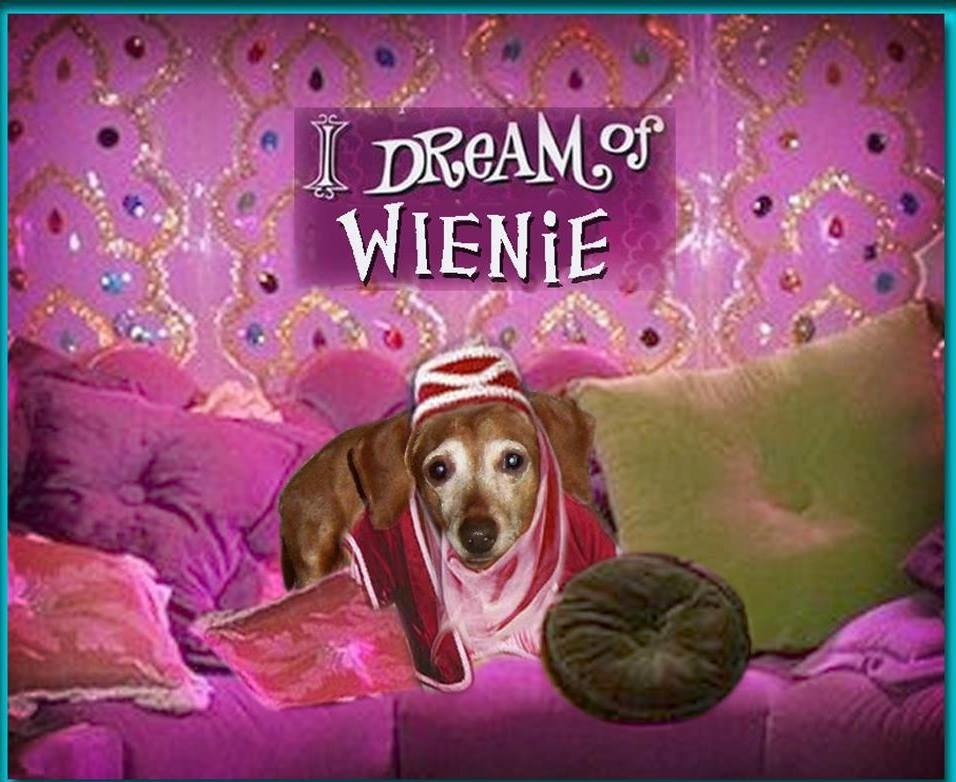 This is a nice, easy coleslaw recipe (I used preshredded coleslaw mix so it was REALLY easy). I liked the sweetness of the pineapple with the salt. I doubled the recipe since the smallest size can of crushed pineapple around here is 8 oz. I think there could be alittle more pineapple. I think for the 2 1/2 cups of shredded cabbage, 8 oz crushed pineapple would be good. Maybe some chopped green onions too. I'll make this again, Thanx!
Sprinkle salt over cabbage.
Combine mayo and milk; pour over cabbage.
Drain pineapple and fold into mixture.
Toss with fork to blend and chill.
Before serving, sprinkle paprika over the top.