This cobbler is so delicate and delicious. I do not know where I got this recipe its possibly Paula Deens... It's the first thing to go every time I make it. It's awesome warm!!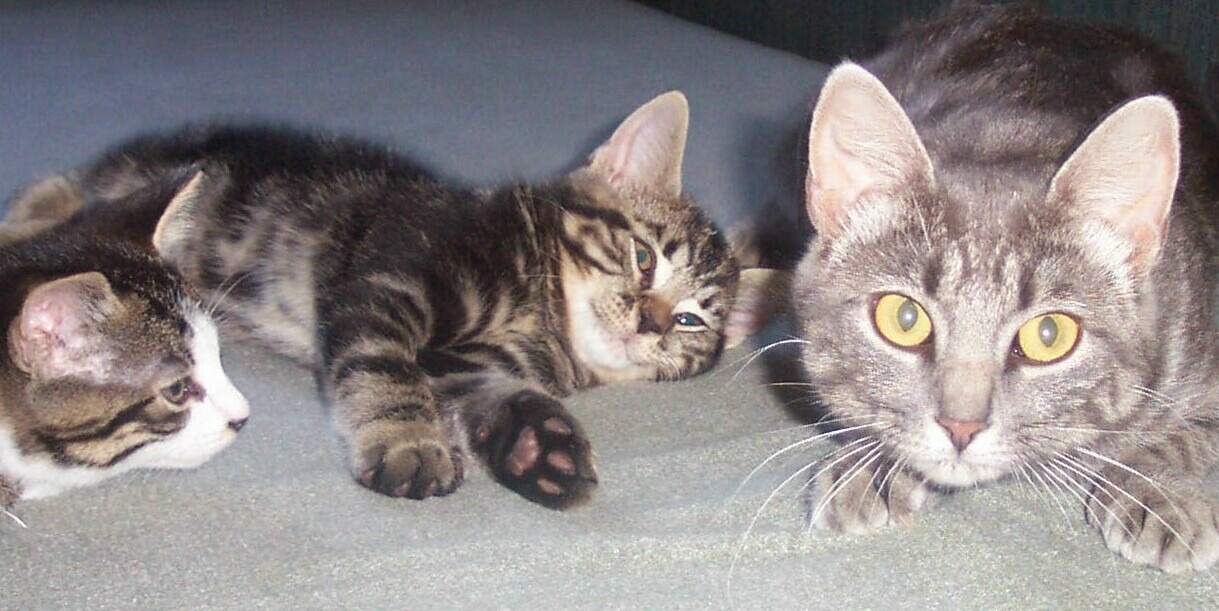 Made this for my dh with fresh pineapple. It was wonderful, he couldn't stop raving about the flavor. He absolutely loved it and asked to have it again. The cake was light and fluffy while the pineapple and cherry were the icing on the cake. High praise indeed. Thank you for sharing your recipe, that made me look like a star. It was quick and easy to throw together, served with a little ice cream for a perfect ending to the meal.
Preheat oven to 400
In a 9x13 baking dish melt butter in oven
stir flour, white sugar and milk to smooth.
pour in baking dish over melted butter.
in bowl toss pineapple and brown sugar.
drop spoonfuls of pineapple mixture into batter.
sprinkle with cherries.
bake @400 deg for 30 minutes or until golden brown.