Pineapple,cheese and Ham Dip
this recipe is done at almost all the parties I go to. Its fast and easy to do. This dip is very tasty. Serve with ritz crackers and enjoy.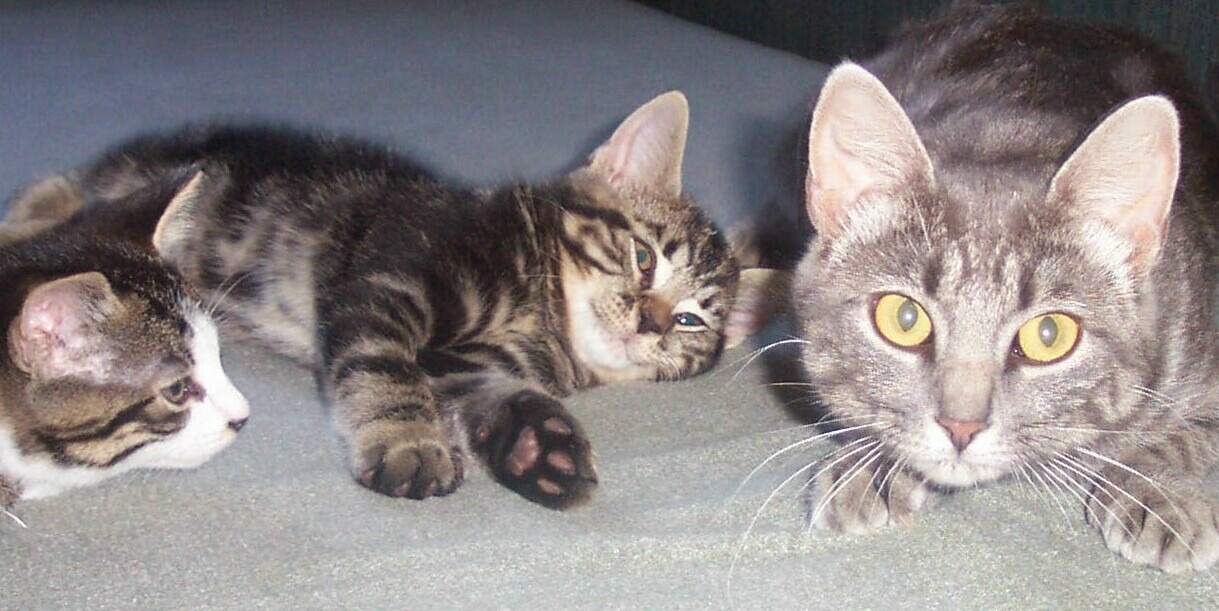 I made your dip, but changed a few things due to what was in the pantry. I didn't have any pineapple jam, so I cut up fresh pineapple very fine and added that to the cheese mixture along with diced ham. Chilled in the fridge covered, for about 18 hours. It was wonderful all the flavors had a chance to blend together. I garnished with a little green onion for color and served with garlic parmesan pita chips. Thank you so much for sharing your lovely recipe. Made for Spring Pac 2014.
mash the luncheon meat very well in a bowl.
put in the cream cheese softened.
mix everything well.
pour onto a platter very nicely.
top with the pineapple jelly.
serve with ritz crackers to dip into.