I came up with this to satisfy my daughter Nomi's pineapple sweet tooth, and also to get rid of some stale bread.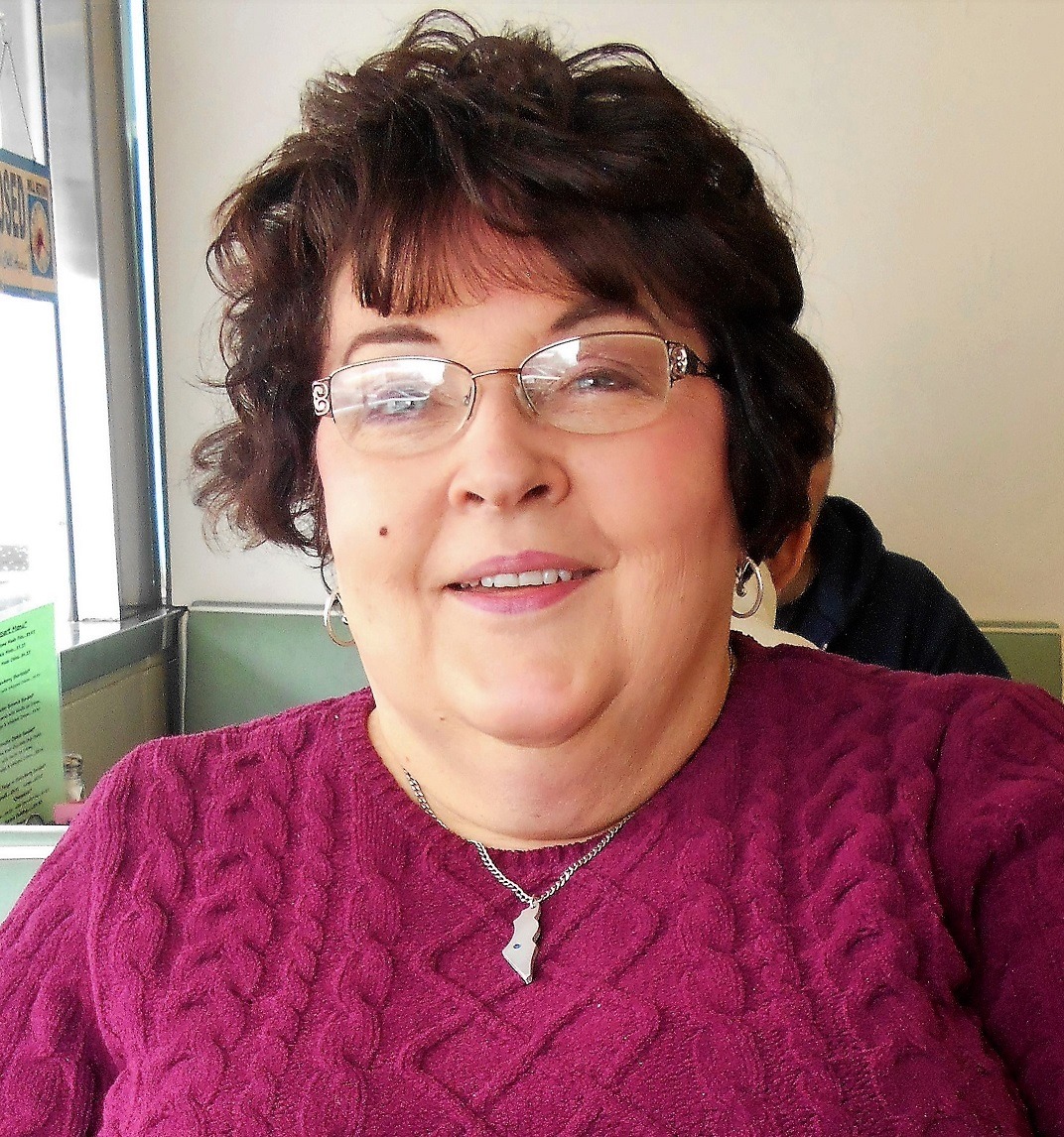 What a great recipe! This is SO easy and quick to throw together. I made exactly as written except for using 8 slices fresh Wonder Stoneground Whole Wheat Bread, and I added 1/4 teaspoon lemon zest into the lemon juice. Beautiful texture, great flavor. I was able to take it out of the souffle pan in one piece onto a plate, and then flip it onto a second plate right-side up, so this would lend itself to a very fancy presentation - but we were eager to try it and just cut big pieces of it, served with slices of fresh pineapple and whipped cream. This is definitely a keeper. Thanks for a great dessert, Mirj!
Preheat oven to 325 and grease a 2-quart soufflé dish.
In a large bowl, combine bread and pineapple and place in soufflé dish.
Using the same bowl, mix together brown sugar, eggs, lemon juice, nutmeg and butter, and pour over bread mixture.
Bake until puffed and golden, about 40 minutes.