Pineapple Apricot Cheese Spread
2Bleu
This recipe was found in the December 2009 Best of Cooking Light Holidays, & it can be easily made & enjoyed during the holidays or any time of year! Preparation time does not include the time needed for chilling. One tablespoon per serving size is based on the following = Although it's nice served with crackers, whole grain bread, etc, during the holidays, you can make 64 appetizers by putting 1 tablespoon of this cheese spread between 2 gingersnaps!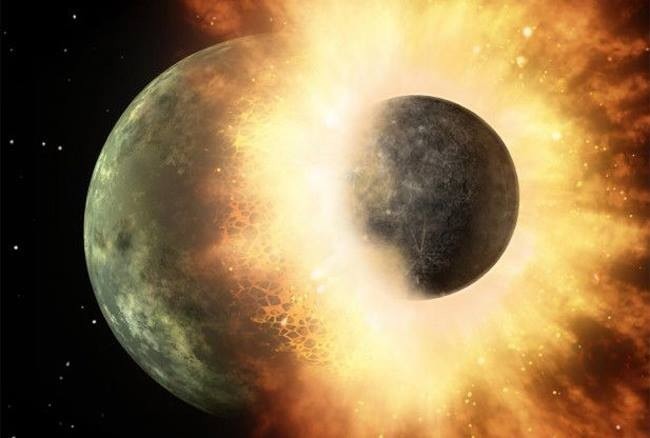 Top Review by 2Bleu
I made this using dried peaches for the apricots and omitted the butter as I felt it was unnecessary calories. This is a great spread that we used as a fruit dip (pears) and plan on using for onion bagels later on this week. You really couldn't taste the alcohol at all and that could be omitted too. The cheddar was a nice touch. Thanks for sharing the recipe.
In a sieve over a bowl, drain the pineapple, reserving 3 tablespoons of the juice.
In a small saucepan, combine pineapple, reserved juice, dried apricots, chutney, apricot brandy & ginger, then bring to a boil, reduce the heat & simmer 5 to 7 minutes or until thick, stirring frequently. Place in a bowl & chill thoroughly.
Put cheddar cheese, cream cheese & margarine in a food processor & process until smooth, scraping sides of the bowl occasionally.
Combine cheese mixture & cooled pineapple mixture, then spoon into a serving bowl, cover & chill.