Pineapple and Sour Cream Muffins
Light and yummy.I like these because they aren't overly sweet.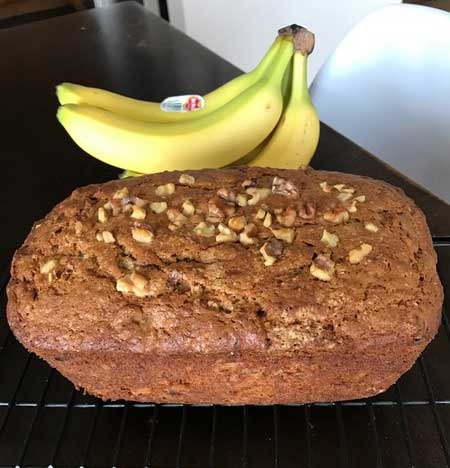 These were great! The sour cream gives them a light, fluffy texture. I used fat free sour cream and light margarine (stick kind). One thing I'd recommend is increasing the sugar a little bit. Maybe use 1/3 cup instead of 1/4.
Measure sugar, egg, butter and sour cream into bowl and beat.
Stir flour,baking powder,baking soda and salt together.
Add cream mixture to dry ingredients and stir until moist.
Stir in pineapple to mix.
Fill greased muffin trays and bake 375F degrees for 15-20 minutes.