Pina Colada Thai Fried Rice
Came across this at the Newman's Own website. Chicken and pineapple salsa and red curry paste--three of my favorites together! They say if necessary you can substitute 1 tsp curry powder plus 1 tsp chili powder for the red curry paste in the recipe. Don't mistake cream of coconut for unsweetened coconut milk. Cooking time is time to both cook and chill rice (although I would make the rice in a rice cooker rather than on the stove and omit the salt).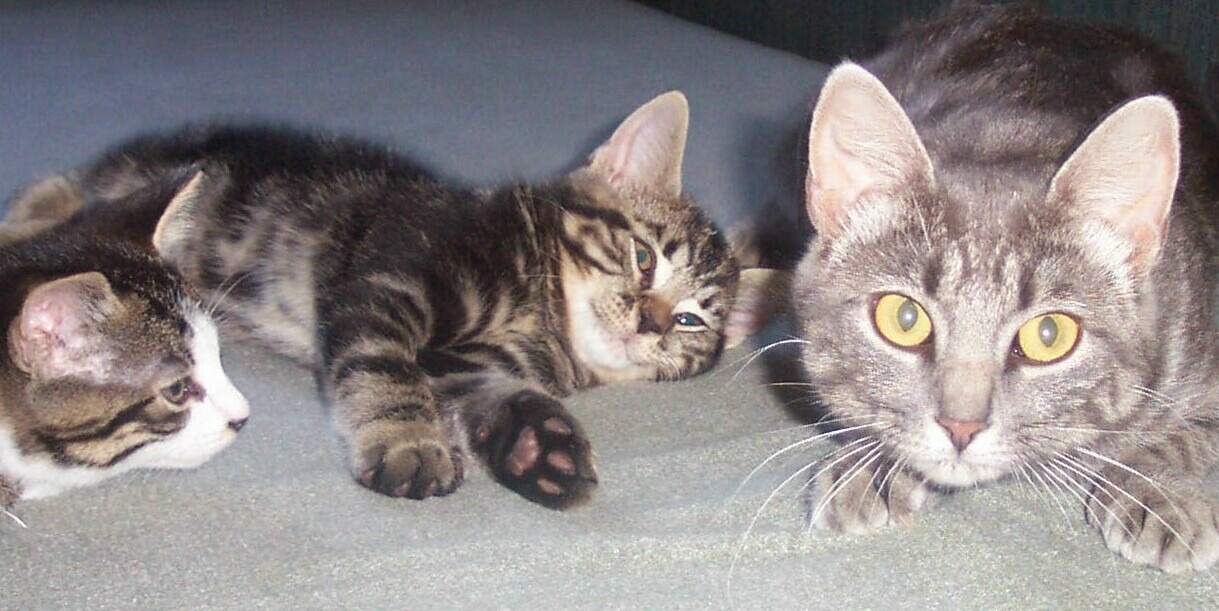 Delicious Echo just delicious. This Thai fried rice is the bomb. I love the addition of the pineapple salsa, I'd never tired it before in rice. I followed your recipe but made my own coconut milk and added minced fresh ginger and some leftover jumbo shrimp to the dish. Thai is my favourite cusine and I love red curry, so this dish was screaming out my name. Thanks for sharing this tasty tasty treat, which I will be enjoying often...kudos
In 2-quart saucepan, bring 2 cups water to a boil; add rice and salt.
Reduce heat to low; cover and simmer 18 minutes.
Chill in 1-quart covered bowl at least 2 hours until cold.
Whisk pineapple salsa and red curry paste together until smooth.
In nonstick 12-inch skillet, heat 1 teaspoon oil over medium heat.
Add eggs and scramble; remove from skillet and set aside.
In same skillet, heat 1 tablespoon vegetable oil over medium heat.
Add onion and cook, stirring occasionally, until golden and tender.
Add garlic and cook, stirring, 1 minute.
Increase heat to medium-high; add chicken and cook 4-5 minutes until golden and cooked through.
Add chilled rice, coconut milk and salsa mixture to skillet and mix well.
Add pineapple cubes, scrambled eggs and 1/3 cup basil, tossing to mix well.
To serve, remove skillet from heat; spoon contents into a serving bowl; garnish with remaining basil.