A little different...the addition of ice cream makes it very special on a hot day. I add a tad more rum!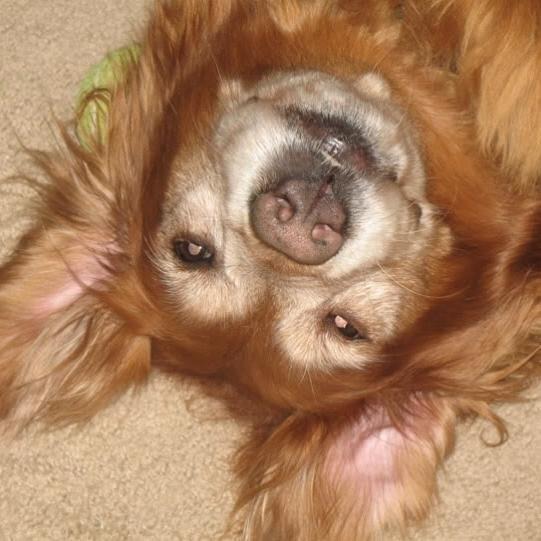 I decided to give this drink another chance, only this time I made it without the rum, since there was a question as to whether or not it was still good. As a virgin drink it is very good, but with the rum it needs sugar. Made for 2009 Spring Potluck tag.
Combine ingredients and blend until smooth.
Garnish with pineapple and a cherry.