I enjoyed this "peppery" mac and cheese from Bon Appetit. I found the Peppadew peppers at Hillers, a grocery chain near where I live. I used ancho chile powder. Prep time includes rest time.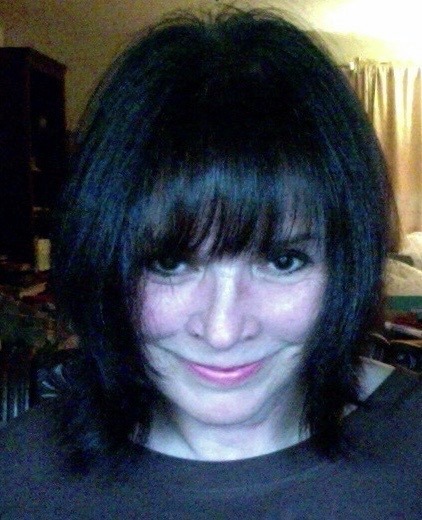 I made this exactly as posted, although I can't find any jarred peppadews around here. However, they do have them on the olive bar, so I chose a mixture of red and yellow peppadews. The red had a nice little kick to them when I tasted them, but that didn't translate in the final dish. I also thought the ancho chile powder would add some heat, but again, it was not discernible. This had a strong red pepper/pimiento flavor to it, which we happened to like. I would definitely punch up the heat a little bit, though, next time. Thanks for sharing! Made for Rookie Tag Game.
Bring 1/2 cup water, bell pepper, and 1 1/2 garlic cloves to boil in small saucepan. Cover; reduce heat to medium-low. Simmer until pepper is soft, about 15 minutes.
Toast panko in skillet over medium-high heat until golden, stirring often, 5 to 6 minutes. Transfer to bowl; cool to lukewarm. Rub 1 Tb butter into crumbs to coat. Mix in 1/4 cup Parmesan.
Transfer bell pepper mixture to processor. Add Peppadews and 1 Tb brine, 2 Tb butter, ground chiles, and 1/2 garlic clove; then add cheddar and 1/4 cup Parmesan. Blend until sauce is smooth; season to taste with salt and pepper.
Preheat oven to 400°F Butter 8-cup baking dish (or 6 individual dishes). Cook pasta in pot of boiling salted water until tender but still firm to bite. Drain; return to pot. Stir sauce and mozzarella into pasta. Season with salt and pepper. Spoon pasta into dish. Sprinkle with crumb topping.
Bake pasta until topping is crisp and sauce is bubbling, about 25 minutes (15 for individual). Let stand 10 minutes.