Pimento Cheese Patty Melts With Bacon
A Rachel Ray Everyday recipe.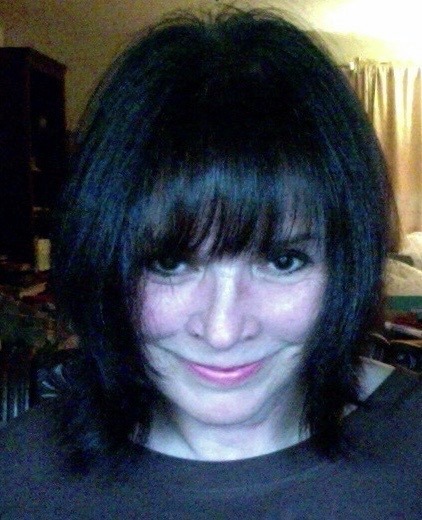 We've been enjoying these regularly since the recipe was posted here (made it 3 times)! The pimento cheese is really tasty and is a unique touch. Thanks for sharing this much-enjoyed recipe!
Preheat the oven to 375°F Bake the bacon on a broiler pan until crisp, about 15 minutes.
In a bowl, season the beef with salt and pepper. Mix in the worcestershire sauce, parsley, and onion. Form 4 large patties (thinner in the middle for even baking).
In a skillet, heat the oil over medium-high heat. Add the patties and grill, turning once, for about 8 minutes for medium-rare. Set aside.
In a bowl, combine the cheddar, pimientos, cream cheese, mayo, hot sauce, paprika, and garlic until well mixed, 1 to 2 minutes.
Reheat the skillet over medium heat. Butter 1 side of each slice of bread, place buttered side on work surface. Spread with cheese mixture. Top with slice with a burger, 2 pieces of bacon and another bread slice.
Grill until golden and the cheese is melted.