Pimento Cheese (No Mayonnaise)
This Pimento Cheese recipe is perfect for the mayonnaise-haters in your world. This recipe is based on my friend Paige Meszaros' creation.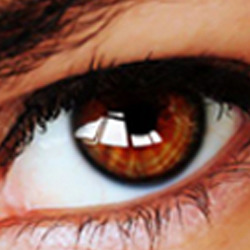 What a tasty new TREAT for me! I love pimento cheese and had always made it with mayonaaise ~ I now have a new go to recipe without mayo! I doubled the recipe (except for the garlic amount) and added two tablespoons chopped Kroger brand Hot and Sweet jalapenoes. Made for Paprika, Herb/Spice for March in the French forum.
Mix all ingredients very well. Note: For the best flavor, grate the cheddar just before you make the recipe. Store pimento cheese in an airtight container in the refrigerator.
To make this into a hot dip, simply heat in a crock pot until bubbly.