Pillsbury Slow Cooker Chicken Tortilla Soup
My Youngest Daughter knows how I love recipe books and brought me home this smallish paperback Pillsbury Slow-Cooker Recipe Book where I found this recipe. It is easy peasy, the fragrance whilst it cooked made the house smell so amazing, and the flavor was so very delicous. I have found myself a new comfort food!!! The recipe suggests for a nutricious option adding a thinly sliced zucchini to the soup ingredients. It also states 4 servings, but I found that we had leftovers with four servings which I am NOT complaining about.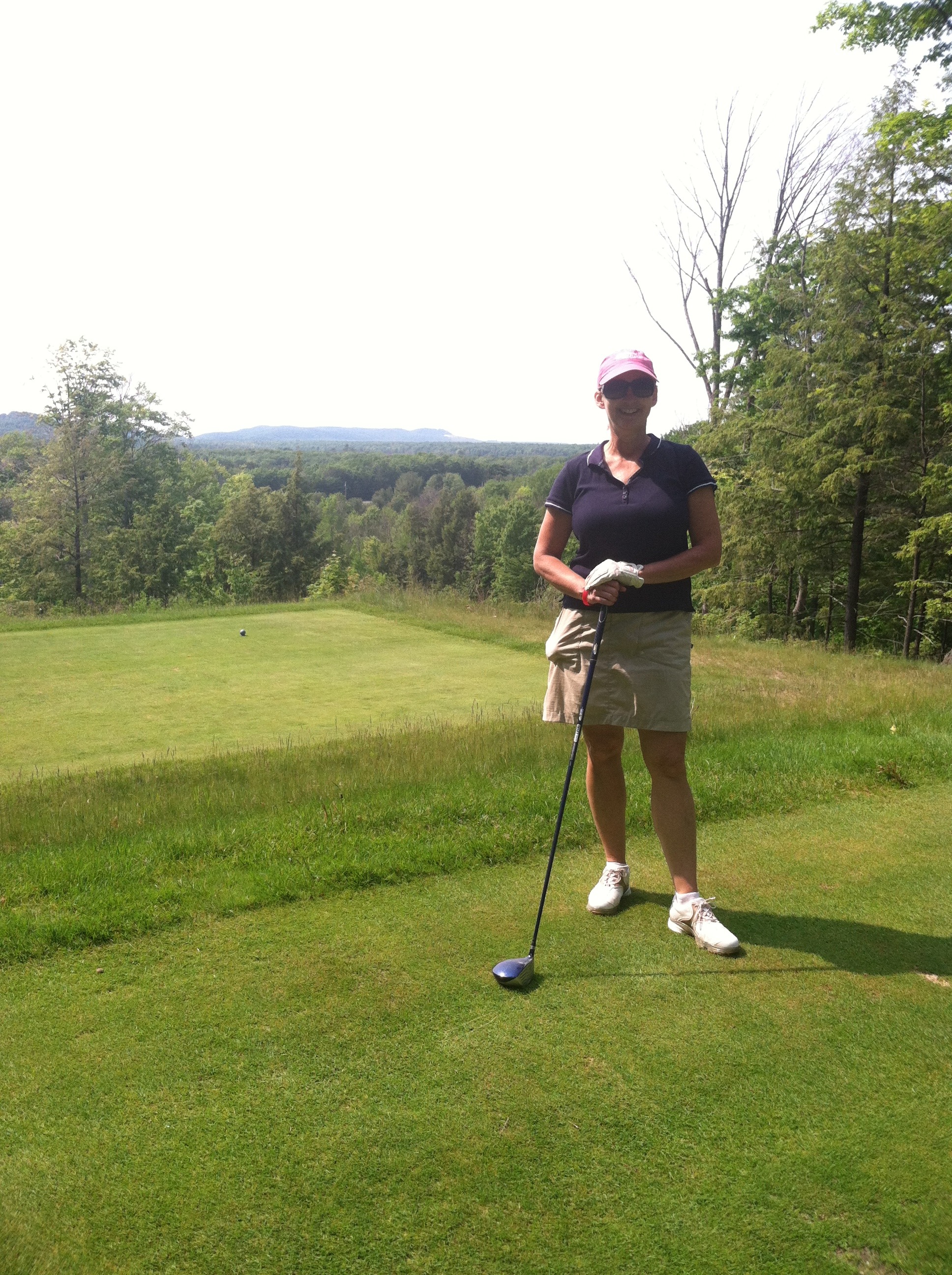 EXCELLENT soup!!! I must note that I prepared this on the stovetop by sauteing chopped onion and chopped fresh garlic in a bit of olive oil and adding in all the spices. I then added in the rest of the ingredients, brought to a boil and then back down to simmer for about 15 minutes. For the chicken, I used cooked rotisserie. GREAT flavor! Just the right amount of spice. Perfect thickness because of the corn tortilla strips that melted into the soup. We crumbled tortilla chips over the top. Yummy!!
Spray 3 1/2 to 4 quart slow cooker with cooking spray. In cooker mix all soup ingredients except cilantro.
Cover and cook on low heat setting for 6 to 8 hours.
Stir in Cilantro and increase heat setting to high. Cook 15 minutes longer.
Serve with the garnishes, or add your own twist to this with your favorite items.
***Note***.
So you have last minute dinner plans and didn't start this in the slow cooker? I have made this in a large soup kettle on the stove allowing to cook for approximately 3-4 hours and still wound up with the same delicious and tasty soup. Give it a try either way.