Pilgrim Panini Dip Sandwich
Serve sliced turkey and provolone Panini style or just grill on sliced bread, and you have a turkey version of a 'French Dip' sandwich. Serve the dip in wide mouthed bowls and dip the sandwich into the sauce (which is our version, adapted from Alton Brown's Cranberry Dipping Sauce). It's warm and sweet and spicy and hey!.... that's my dip your dippin into, get your own!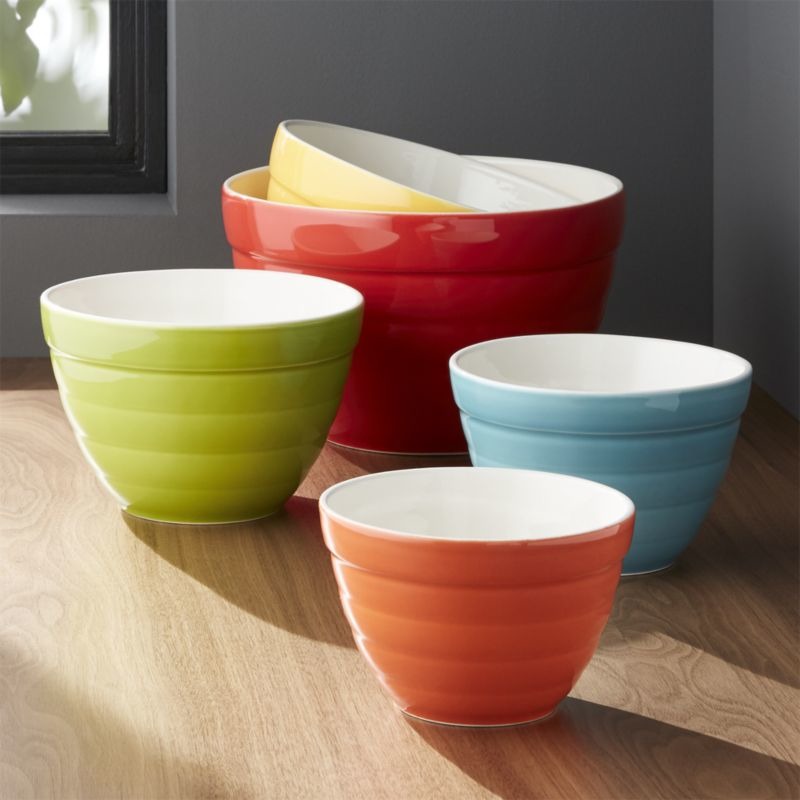 This dipping sauce is actually Alton Brown's (see recipe 106741). It's very easy to make; however, I did make a mistake when adjusting for a smaller batch. I cut amounts of everything in half except the cranberries, and it turned out pretty tangy, so I will need to make this again for a proper review, but I think it will be worth doing again. I did use small individual ciabatta rolls and grilled the sandwiches panini style. Thanks for posting, sorry about my error.
Combine all Dip ingredients in a saucepan, and bring to a boil. Reduce heat and simmer, stirring occasionally, for about 25 minutes or until liquid is reduced by half. Meanwhile, make the sandwiches and grill.
Serve the dip in small (wide mouthed) individual dishes next to each guests plate along with the panini.