A great dessert, especially in the summer.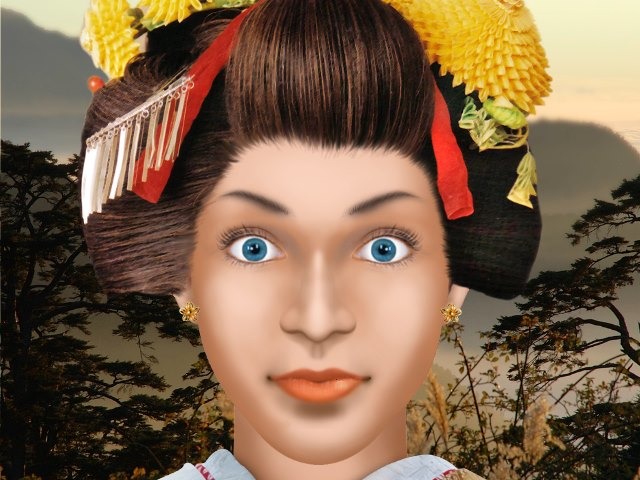 I made this last night and I added fruit cocktail into the cake mix with the mandarin oranges and wow what an umph it made everyone loved it and I remember something similar that my granny made as well , thanks for the recipe and yes a whole can drained of fruit cocktail and it was wow . thanks again for an awesome recipe .
Mix cake mix, eggs, oil and oranges.
Pour into 3 or 4 greased layer cake pans.
Bake at 350 degrees for 15 minutes, cool on racks.
Mix pineapple, cool whip and pudding.
Fill and frost.
Decorate with coconut and cherries, or not.