Pierogies With Cabbage and Mushrooms
KellyMae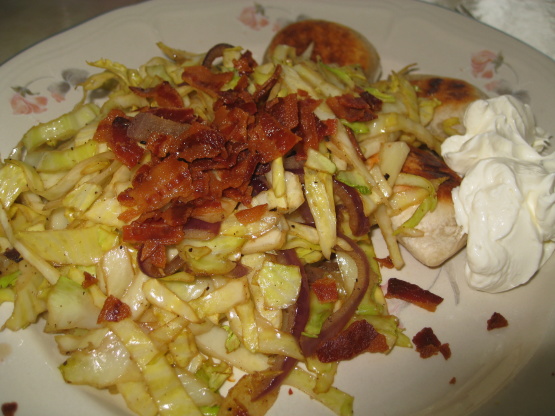 this was a quick easy meal using store bough pierogies and cabbage, which was a steal after st patty's day.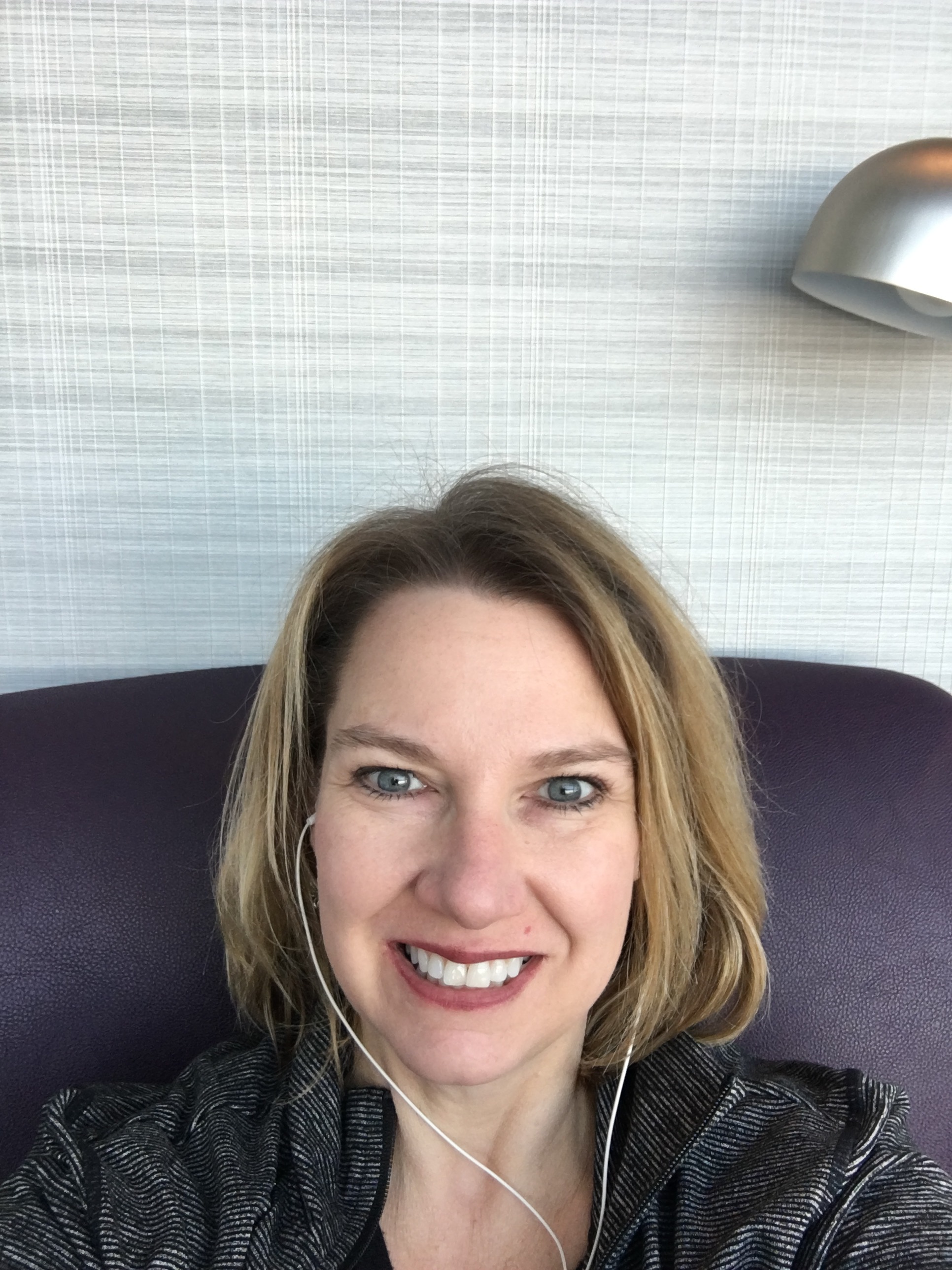 Very good. Quick and easy. Subbed bacon fat for the butter and oil. Hmmm... bacon. Omitted the garlic and dill for personal preference. Used the uncovered method for a more tender-crisp cabbage. Eliminating the boiling step and using thawed pierogies was nice. Less dishes and time. However it also provided a much crisper / hard pierogie.
heat 1 tbsp oil and 1 tbsp butter in a skillet.
add pierogies, in batches and saute until browned on both sides, 5 minutes per side.
add more oil and butter if needed for the next batch, keep warm.
heat 1 tbsp oil in same skillet, add bacon, cook until crispy and set on paper towels to drain.
pour most fat off of skillet.
add 1 tbsp oil, saute onions, mushrooms and garlic until golden, about 8 minutes.
add cabbage, water, salt, pepper and cover. cook until cabbage is tender,2-3 minutes, if you like your cabbage softer.
or you can just keep stirring, uncovered until the cabbage is crisp tender.
place pierogies on a platter, pour cabbage mixture over, garnish with bacon and dill.
serve with sour cream if desired.