Pierogies Crostini, With Two Toppings
In a flash of genius, my sister bought her favorite fresh pierogi (available in supermarkets), brushed them with olive oil and threw them on the grill. These crisp appetizers have become such a family standby that I'm always trying to come up with new toppings. Two of my favorites: grilled mushrooms and scallions, and spicy fresh salsa. If you wish to make your own dough use my Pierogi and Vareniki Dough Pierogi and Vareniki Dough. NOTE: If you use frozen pierogi that are not precooked, you must boil them first, then drain and let cool completely before grilling. BEER The creamy, earthy and spicy elements in these crostini call for a bright, golden lager with plenty of flavor to match. Try the classic Pilsner Urquell or the smooth and strong Polish Piast.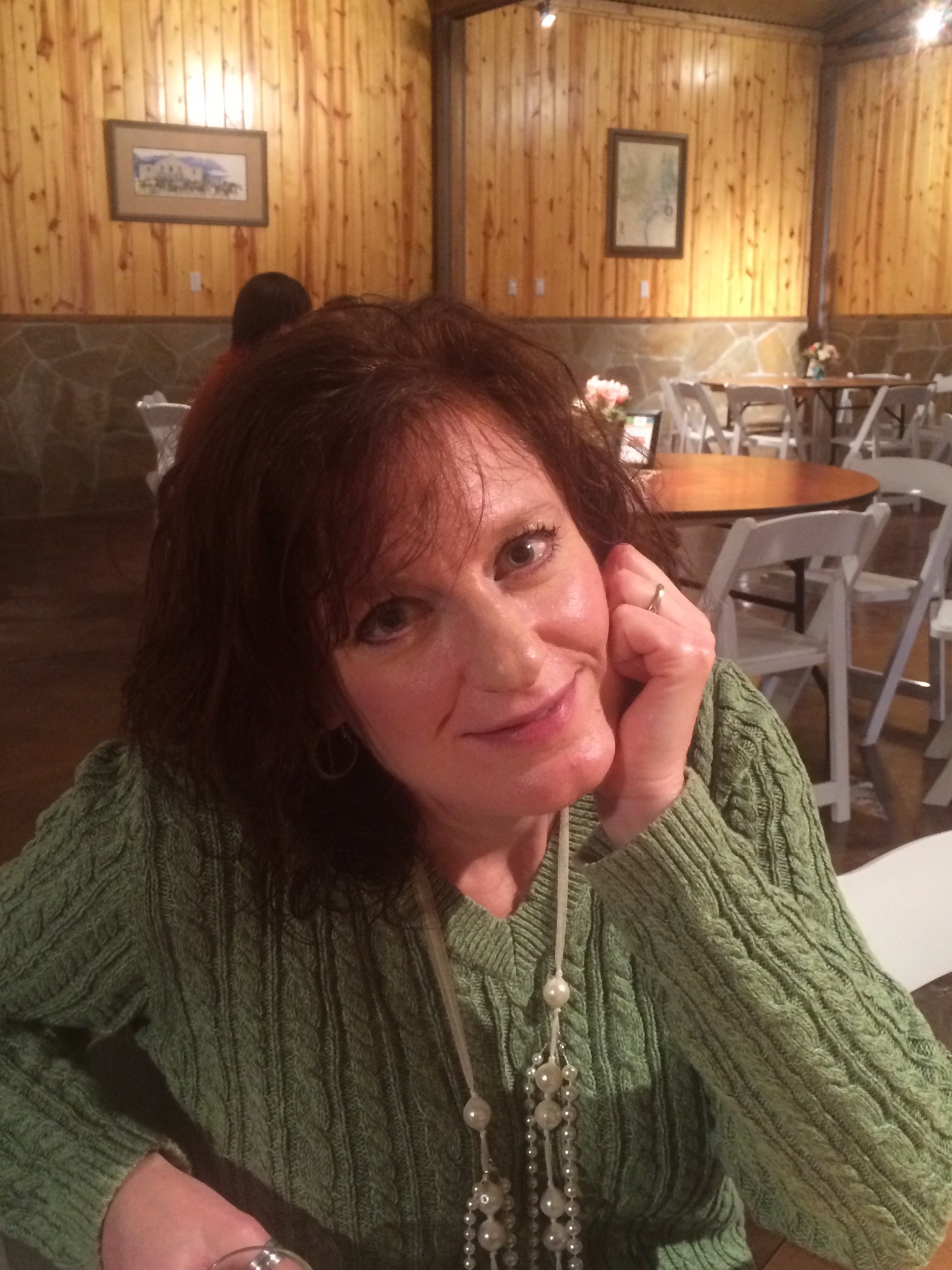 Update: I originally reviewed these 10-05. These are still as good today as they were then! WOW! NOW I am one of the Hosts in the Grilling Forum and I can honestly say these are one of the most unique things I have EVER grilled! These come out scrumptious and fantastic every time. Guests are constantly awed and thrilled that I have shared this treat with them. Awesome with any of the toppings suggested. Thank you my dear friend for sharing this with us! Original review: YUM! Made this as an appy while the rest was grilling - left the toppings on the side since this was our "first time" and we didn't know which we would like better. Went great with the beer you sugg'd. Made dh much happier about grilling for me after a long day! Love ya NC!
Light a grill. Arrange the potato pierogi on a large baking sheet and brush generously with olive oil. In a small bowl, mix the chopped tomato with the sliced onion and jalapeño. Season with salt and pepper.
Brush the shiitake mushroom caps with olive oil and season with salt and pepper. Grill the mushroom caps over a medium-hot fire until tender and nicely browned, about 4 minutes per side. Thinly slice the mushrooms and transfer to a bowl. Toss the mushrooms with the scallions.
Grill the pierogi over a medium-hot fire until they are browned and crisp, about 2 minutes per side. Transfer the pierogis to a large platter and spread with the sour cream. Spoon the mushroom topping over half of the pierogi and spoon the tomato salsa over the rest. Serve hot.