Pierogies and Kielbasa Skillet Casserole
Yumm, kielbasa, cabbage, and pierogies all in one skillet. Couldn't be easier and is wonderful. You can use any kind of pierogi and I used low fat kielbasi and pierogi. You can also use mini pierogis.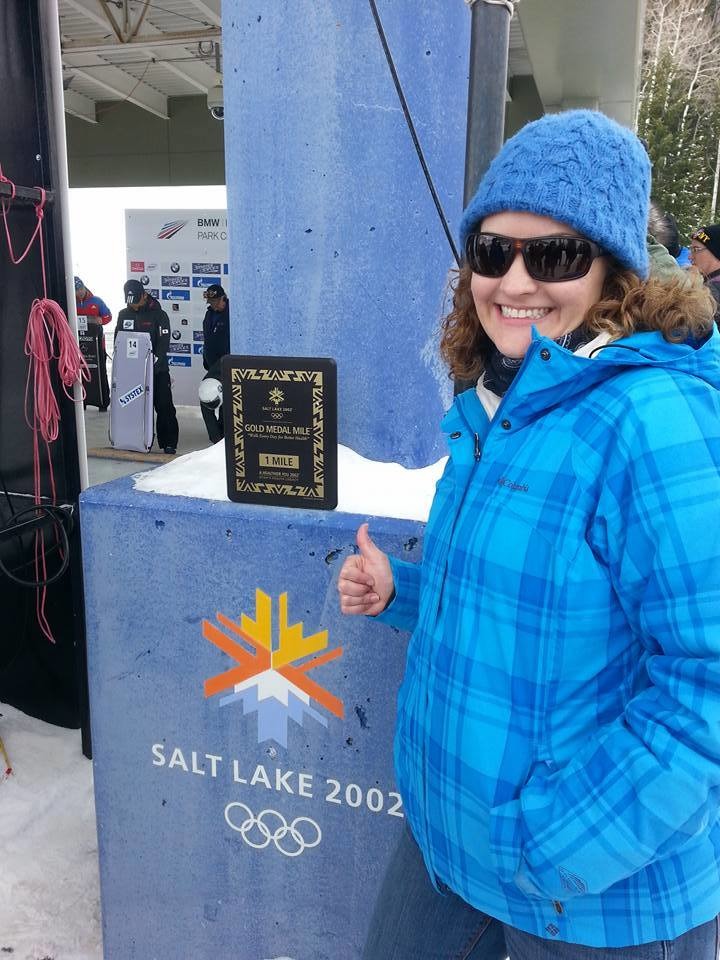 I love this recipe it's so simple and so flavorful. I like to add caraway seeds but otherwise follow per directions. Thank you for sharing.
Chop onions and saute in butter in pan or electric fry pan. Add cabbage, cover, and cook till soft (about 10 mins). Sprinkle with pepper.
Slice kielbasa into 1/8 inch thick slices. Add to casserole. Cover and cook another 10 minutes or till kielbasa is cooked.
Meanwhile, cook pierogies either by boiling or microwave. (follow package directions) Drain.
Add pierogies to casserole and stir. Cook an additional 5 minutes.