Izy Hossack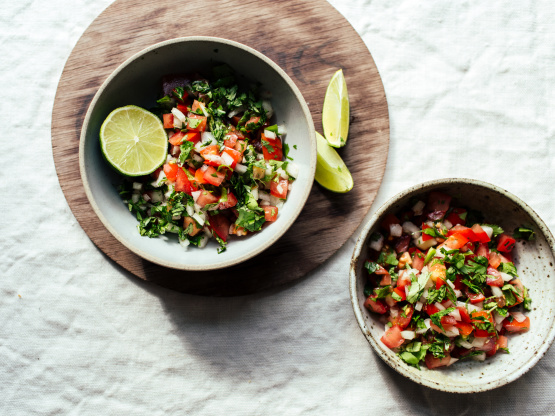 I literally live on this in the summer when tomatoes are garden-ripe! I prefer this to cooked salsa, and I really load up on the cilantro. Of course, you can adjust the heat and any other ingredient as you wish, but this is the basic recipe. Serve with your favorite tortilla chips. Hope you enjoy it as much as I do!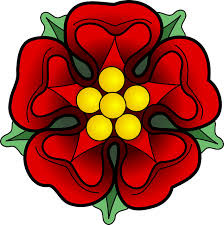 We are a Mexican family and we never use garlic in our Mexican food. We only use the green part of the scallion and not raw onions. Much better on the digestive tract too. We use gobs of fresh cilantro and seeded chopped tomatoes. If you seed the tomatoes your pico de gallo will stay fresh for days in the fridge. Use no salt or sugar otherwise you will end up with a watery mushy mess. No need to use vinegar to keep your pico de gallo fresh if you follow my suggestions.
4

ripe plum tomatoes, seeded and finely chopped

1

small white onion, finely chopped
1⁄2 cup cilantro leaf, chopped (or more to taste!)

2 -3

jalapeno peppers, seeded and finely chopped

1

tablespoon lime juice
Combine all ingredients; cover and refrigerate for at least an hour.
This tastes best the same day that it's made, but is okay the next day.