Pickled Turnips ("torshi Lift")
The addition of sliced beets give these turnip pickles a beautiful pink color and distinctive taste. Pickled vegetables are commonly eaten throughout the Middle East, and jars of these pickles frequently decorate the windows or counters of many cafes. Adapted from Claudia Roden's "A Book of Middle Eastern Food".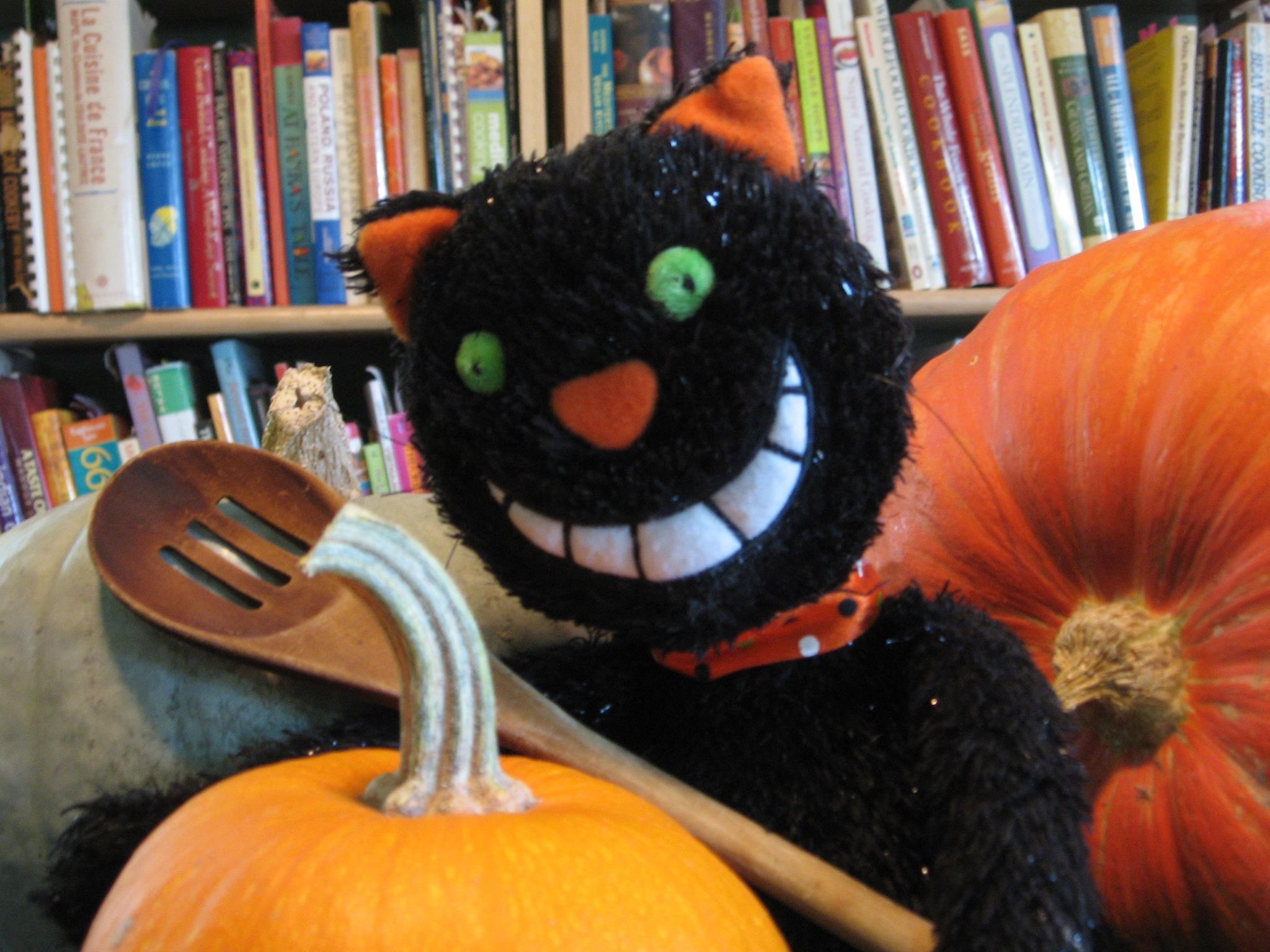 I LOVE pickled turnips and this was my first try to make them at home. I used extra garlic and course kosher salt. I added some halved baby carrots too. I sliced the turnips french fry style. I placed it all in a large ziploc bag to sit for the 10 days. Unfortunately while good, these turned out way too salty and not vinegary enough for us. I'll try them again with less salt.
Peel and wash the turnips, then cut them into halves or quarters (depending on the size). Pack the pieces into a clean jar with the celery leaves and garlic cloves. At regular intervals, add the slices of raw beet.
In a pot, dissolve the salt in the water and stir in the vinegar. Heat until boiling, then cover the vegetables with this solution and seal tightly.
Store in a warm place until mellowed, approximately 10 days. Then transfer the jar to a cooler spot.
The pickles should be eaten from within a month to 6 weeks of making.