Pickled Onions - Indian Home Style
This is one of the simplest side salads to accompany an Indian meal. It is made fresh almost everyday in every Indian home. It can be used as a garnish on many Indian curries, specially spicy chat foods. All amounts are approximate.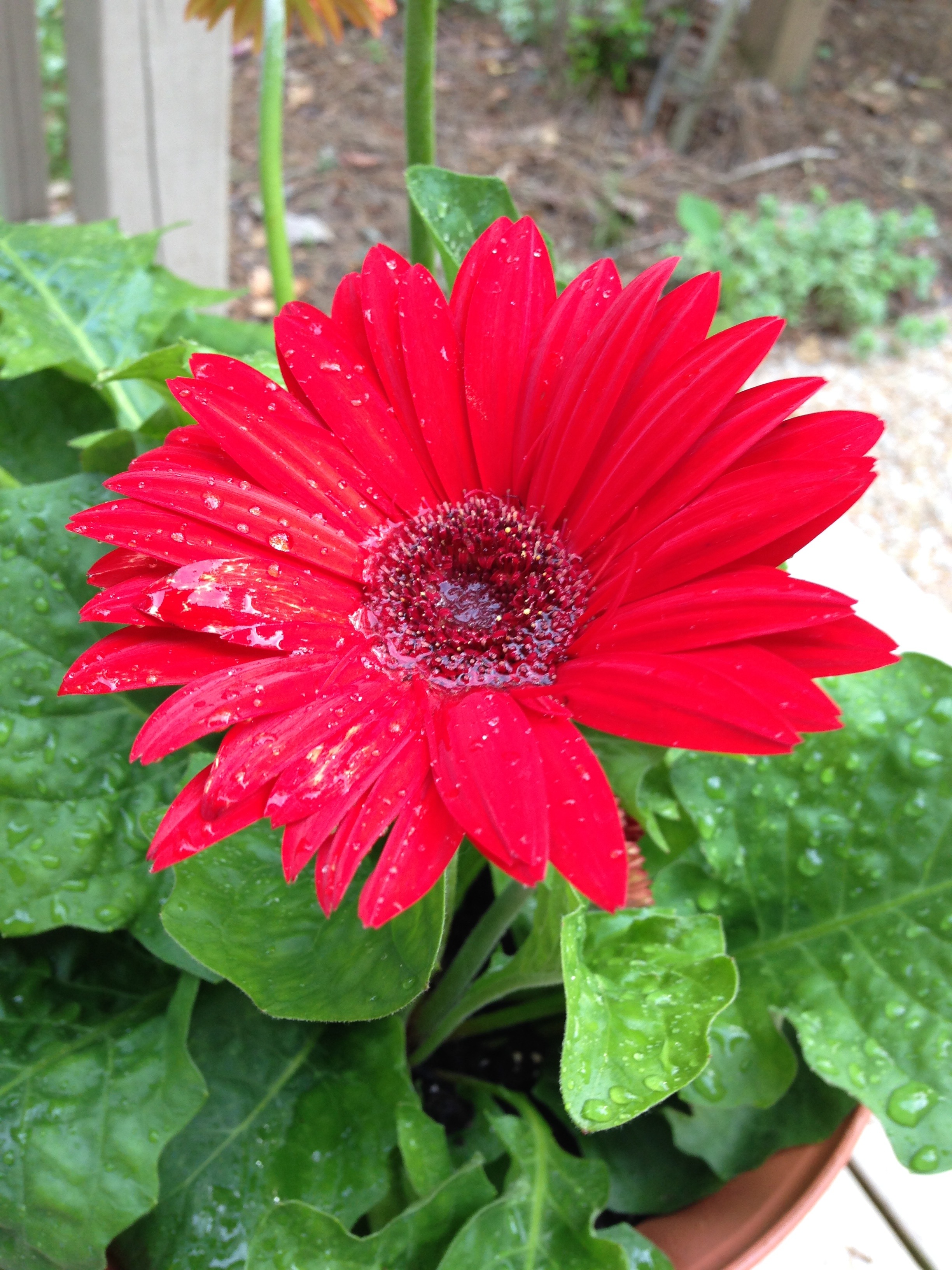 I have a similar recipe from Madhur Jaffrey; minus the coriander and green chilis and I used fresh lemon juice. These are delicious. They are best if allowed to marinate for at least an hour before serving. They can be kept in the frig for a few days.
Peel and shred onion into thin slivers.
Place all ingredients in a bowl and mix well.
Serve on the same day.