This is a true southern treat. They are crispy and have a good zesty flavor.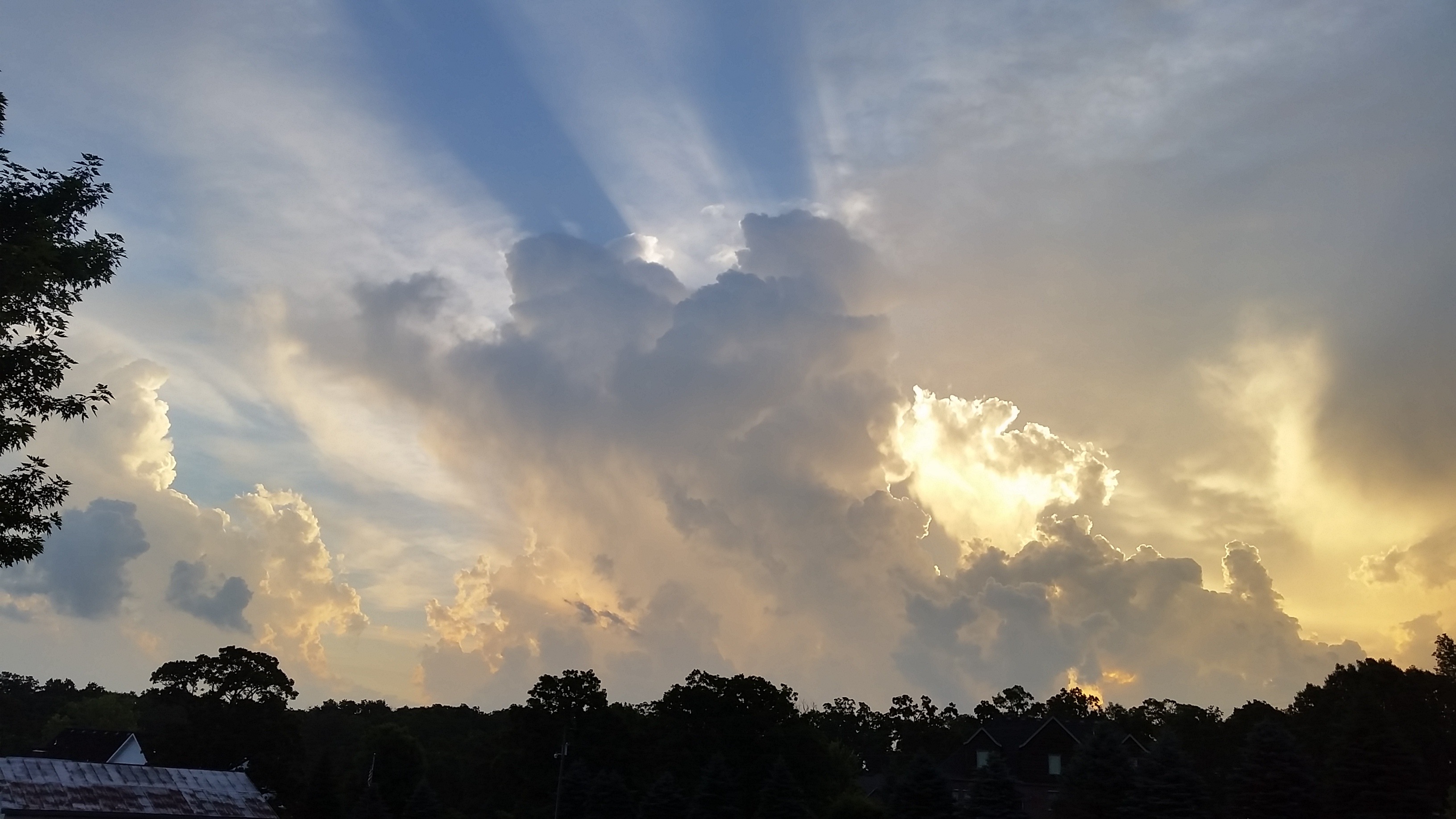 I made this with apple cider vinegar, and maybe the acidity was too high. I certainly looked forward to the pickled okra, but they were too strong. This was my first batch of pickling anything. Maybe with next year's crop I'll do better with a different vinegar.
Pack okra in 9 hot jars filling to 1/2 inch from top.
Place 1 hot pepper, 1 garlic clove, and 1 teaspoon dill into each jar.
Bring the vinegar and remaining 3 ingredients to a boil; pour over the okra filling to 1/2 inch from the top. Remove any air bubbles.
Wipe the jar rims and cover at once with the metal lids and screw-on bands.
Process in a boiling water bath for 10 minutes.