Pickled Cucumber Salad (Agurkesalat)
This recipe is a stable in the Nordic kitchen and can be eaten with any cuts of meat or chicken. UPDATE- I should mention that Danes serve the cucumbers in a bowl on the table with the liquid, each person serve themselves and fork out the cucumbers - meaning that the cucumbers are supposed to be eaten without the pickling liquid.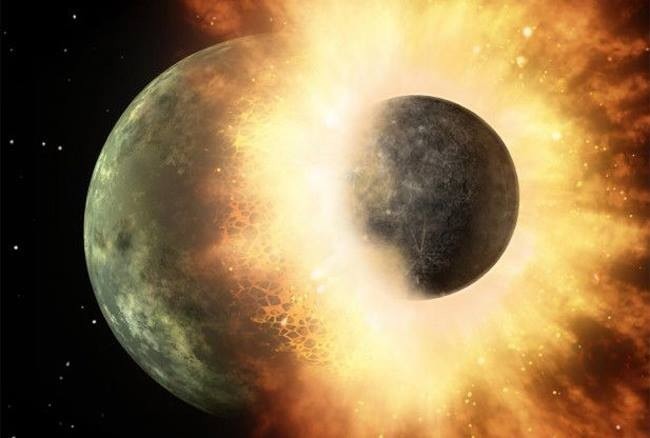 Top Review by 2Bleu
We love pickled cucumbers and this is a super easy recipe. I thick sliced my cukes as that is how we like them. I added some dill and garlic to the brine as our first taste (yesterday) was a bit bland. Worked like a charm. We sometimes do a medley of cukes, tomatoes (quartered), and sliced onion for a mini-salad. Thanks for sharing the recipe. Made for PRMR
Wash the cucumber and cut or slice as thin as possible, preferably so thin that each slice flops back and forth when held between two fingers.
Mix the marinade except the parsley and place the cucumber slices in the marinade for a minimum of 15 min,.
Sprinkle with parsley and serve.